The Best of North Park: Shops
I know you guys see me talking a lot about North Park on my Insta Stories and my regular posts, and there's two reasons for that: 1) It's the coolest neighborhood in town and one of the coolest in the country (Don't believe me? Check this out) 2) I live here, so I get to experience all the awesomeness of this place on a daily basis - all of those amazing walls on my feed are here.
I wanted to share with you all the things that make this area so special, so next time you come to San Diego, you can skip visiting the much overrated Gaslamp Quarter (JK, but also not). Since it's hard to pack all the awesomeness of this place into one blog post, I decided to create a series of posts by category. So, first things first, let's talk about shops. Here's a list of my favorite shops in the neighborhood:
Best Gift Shops: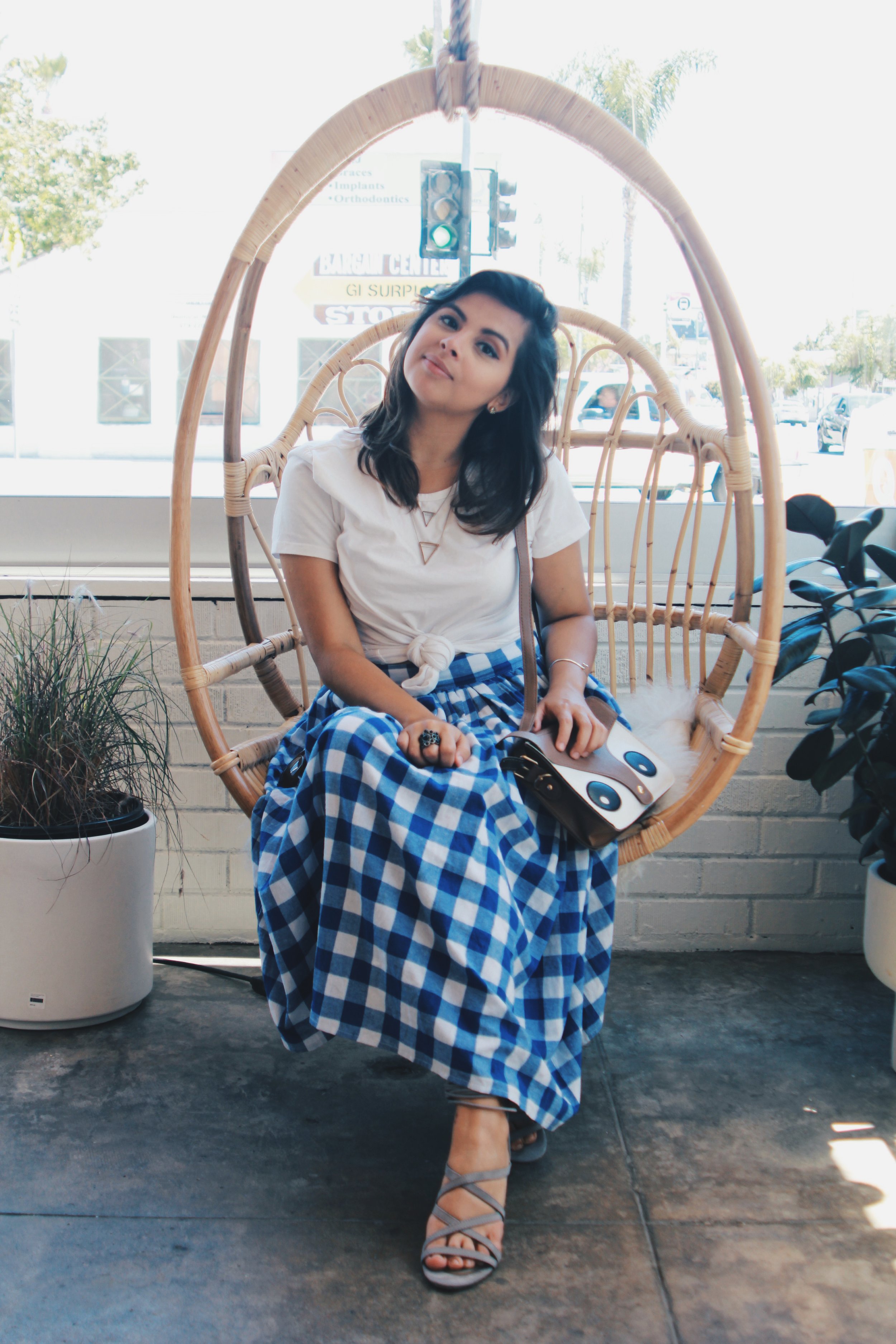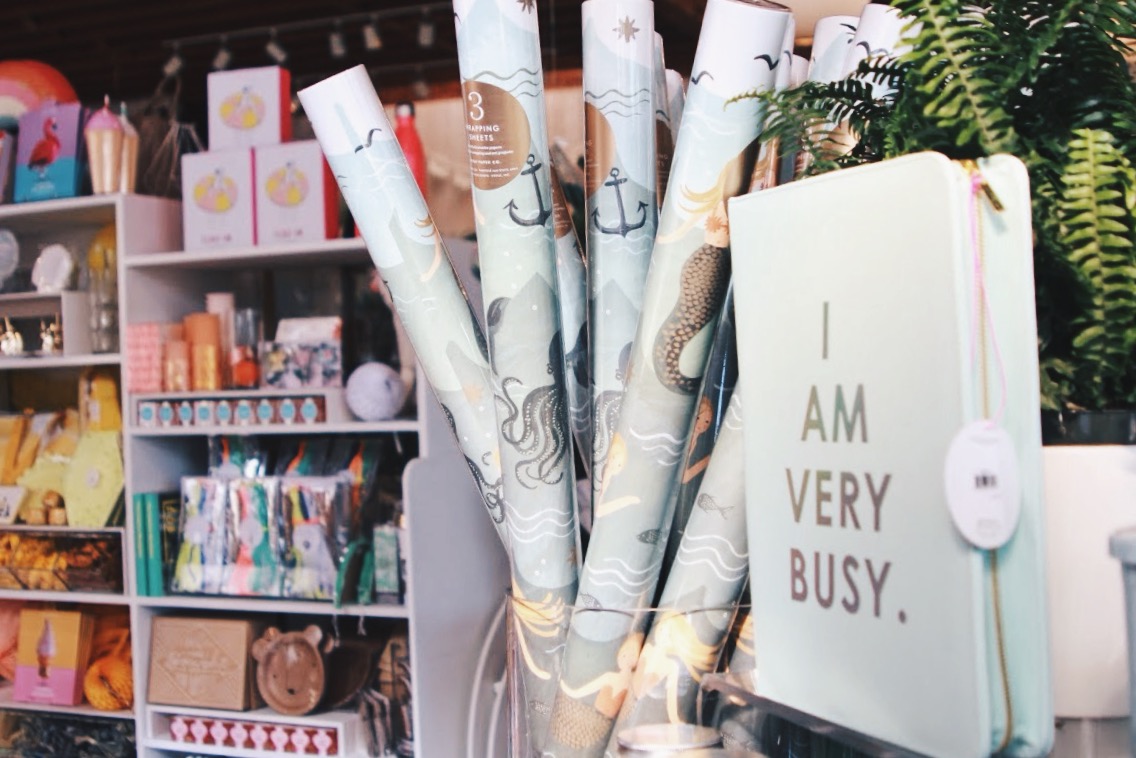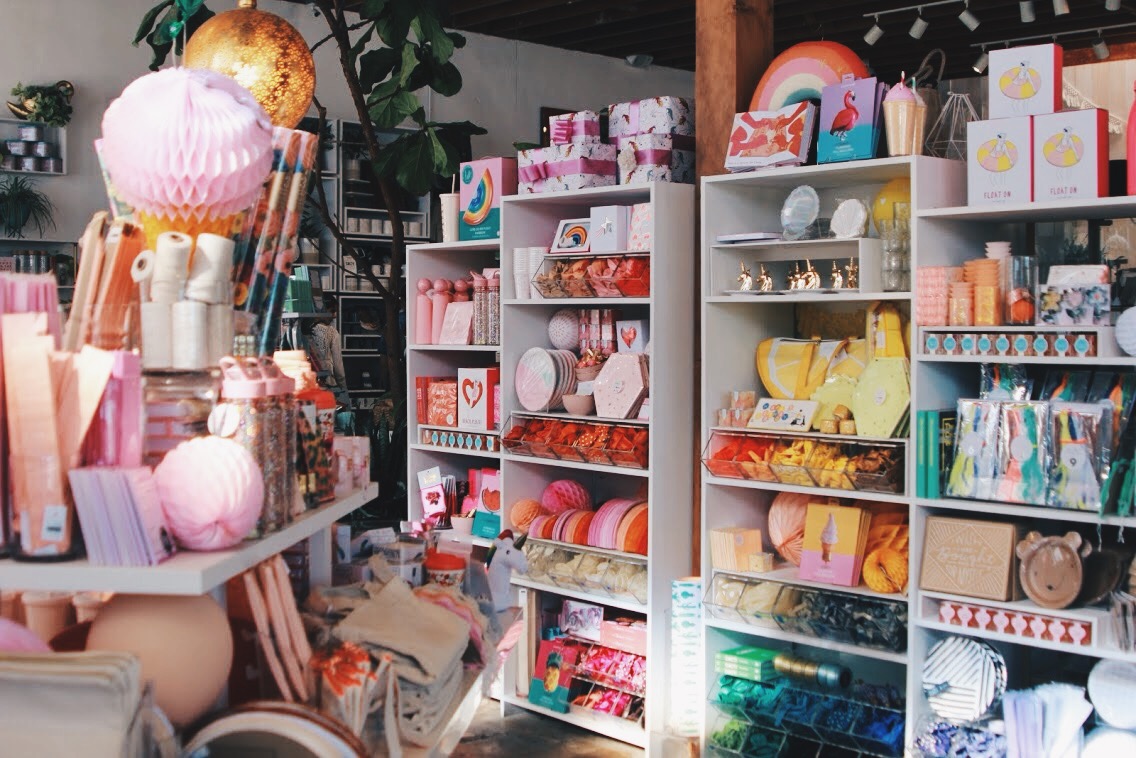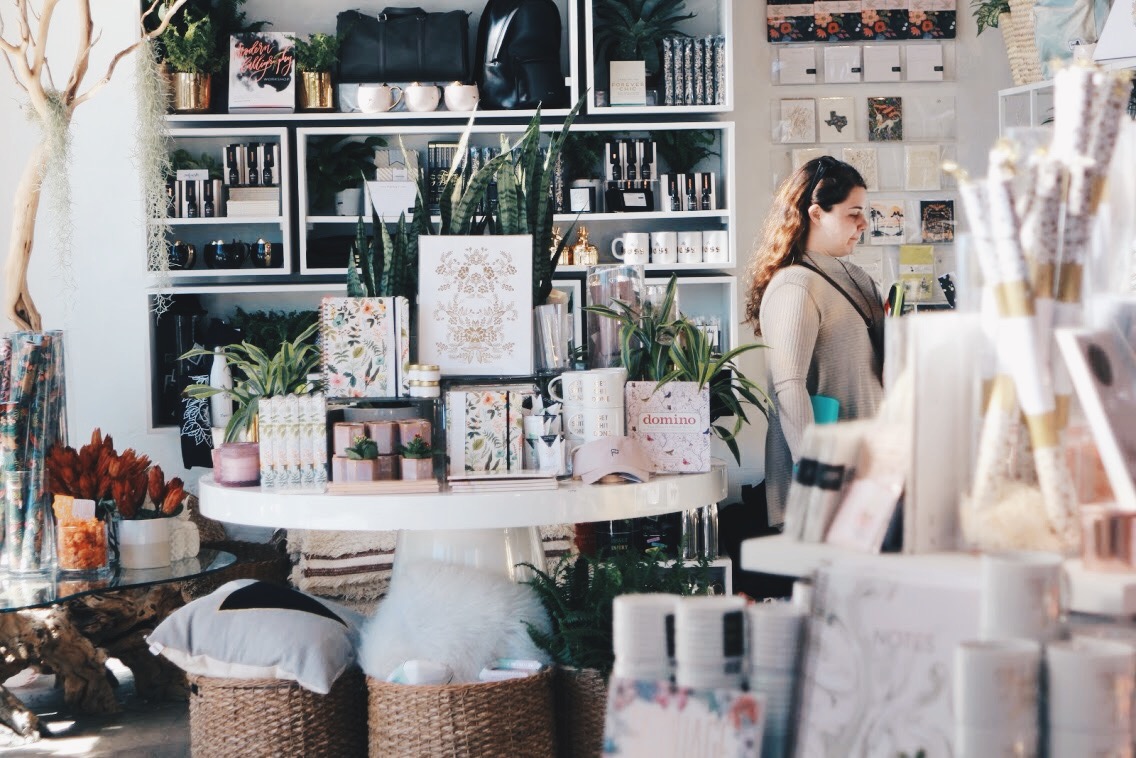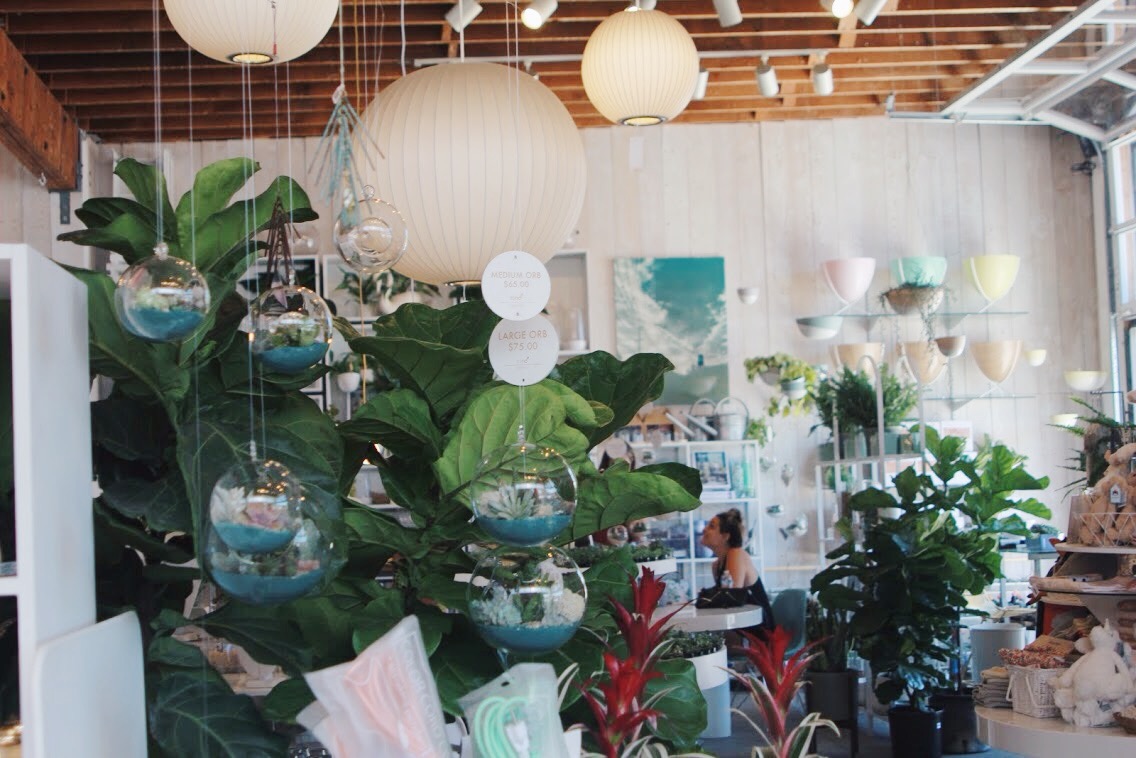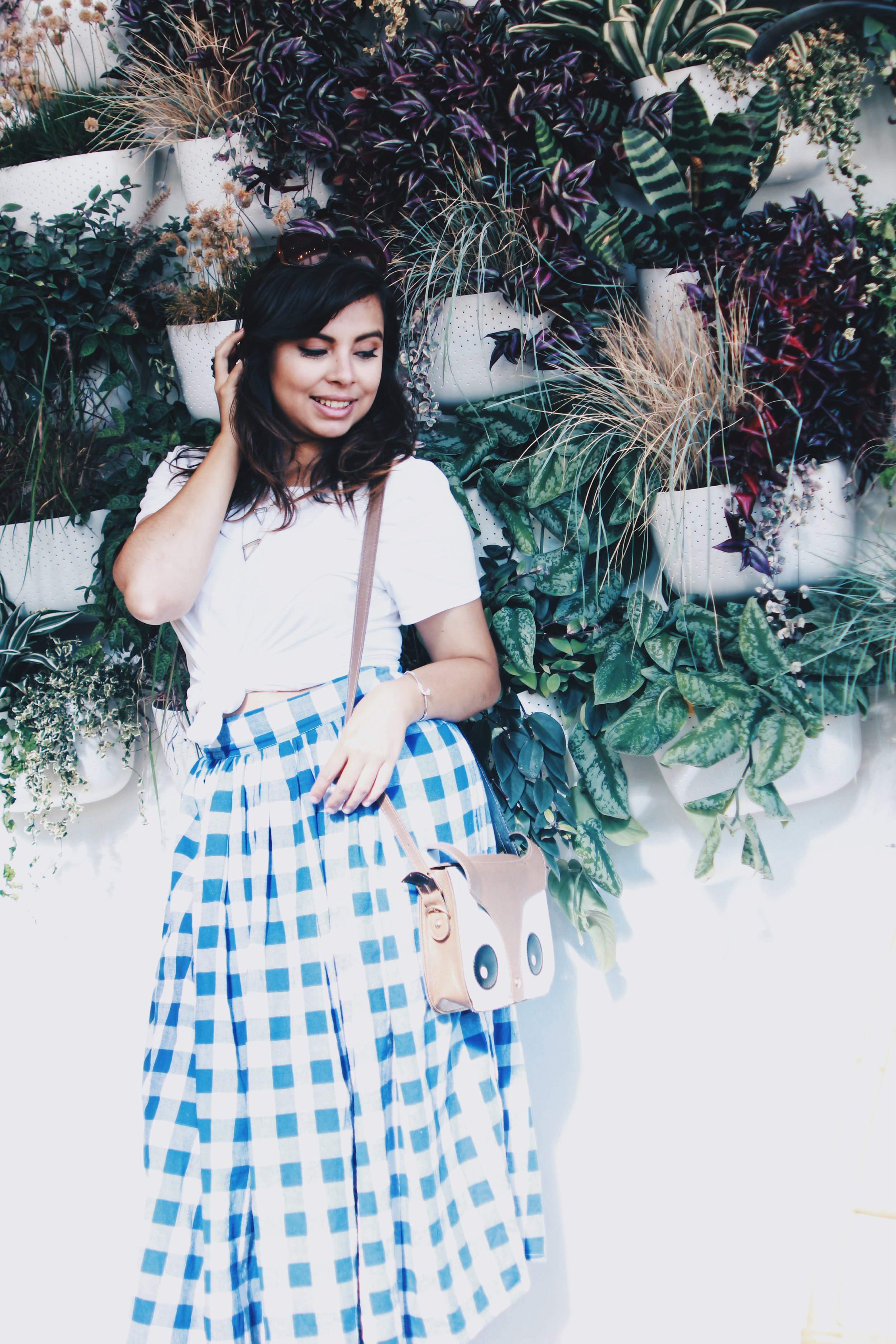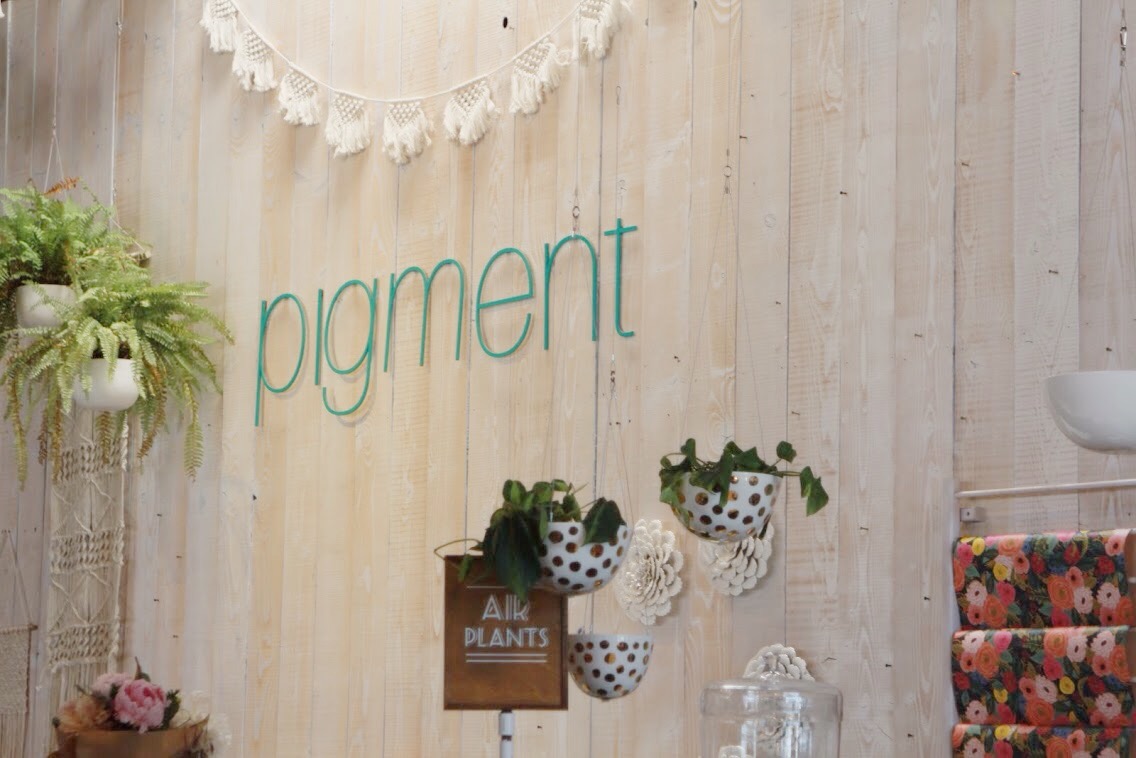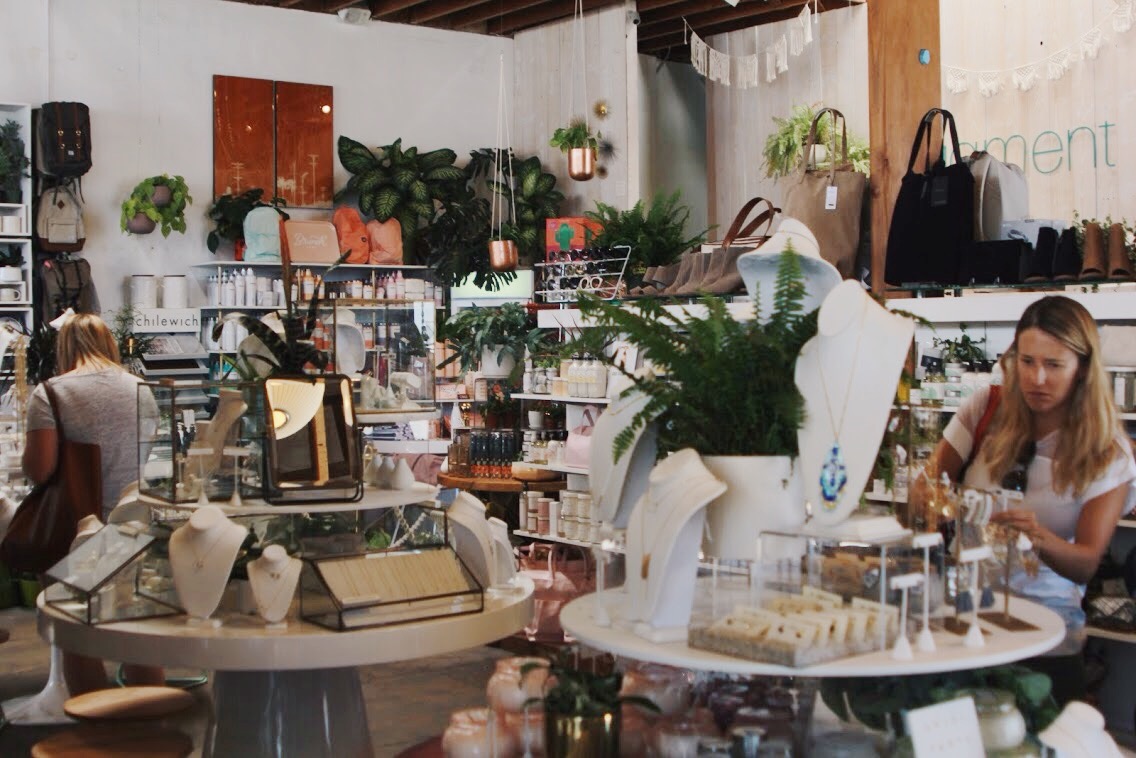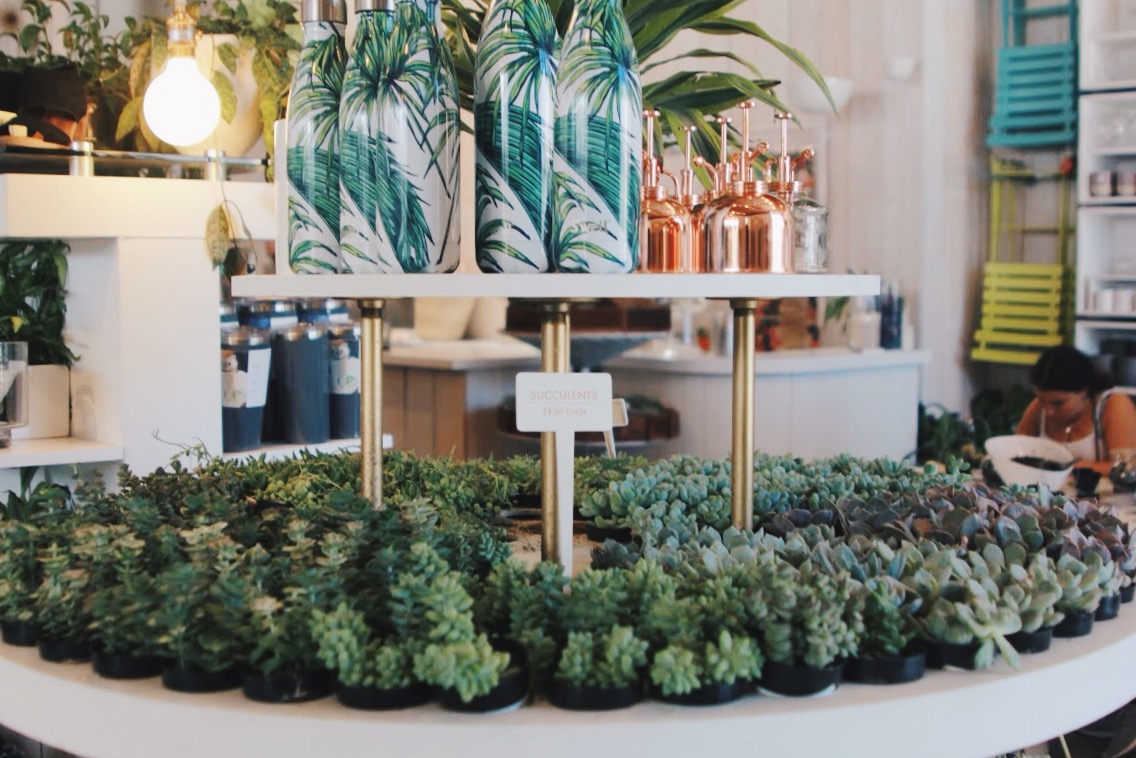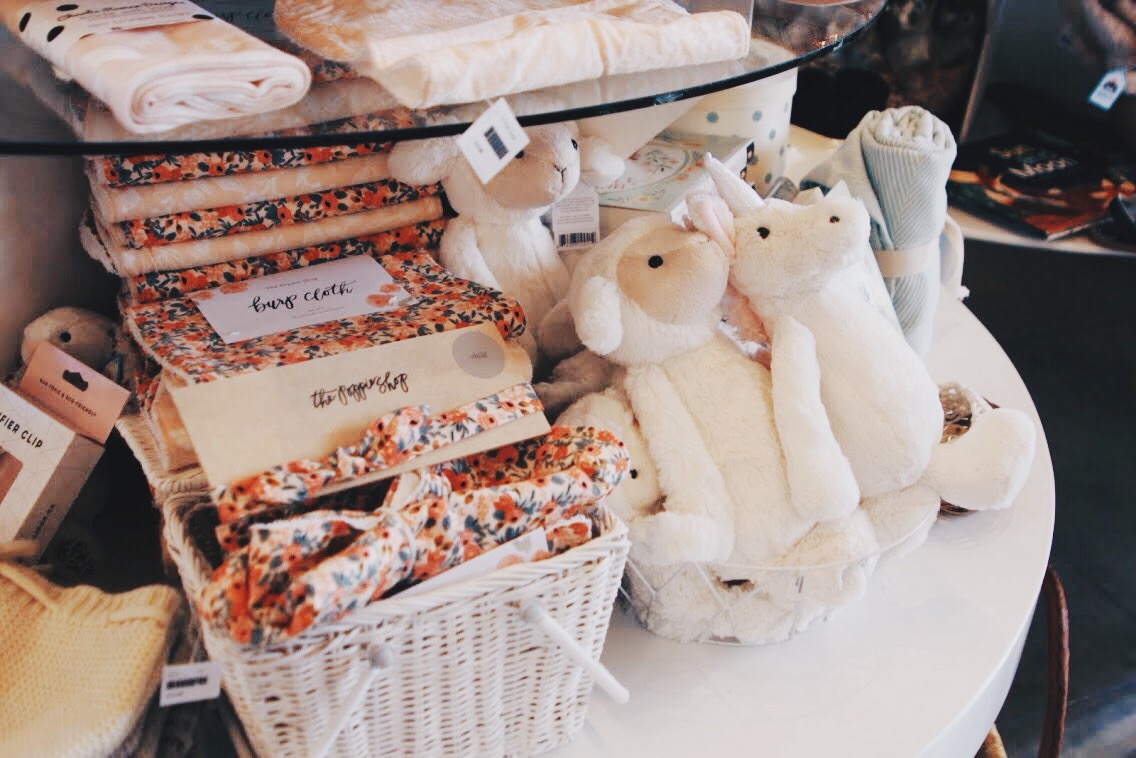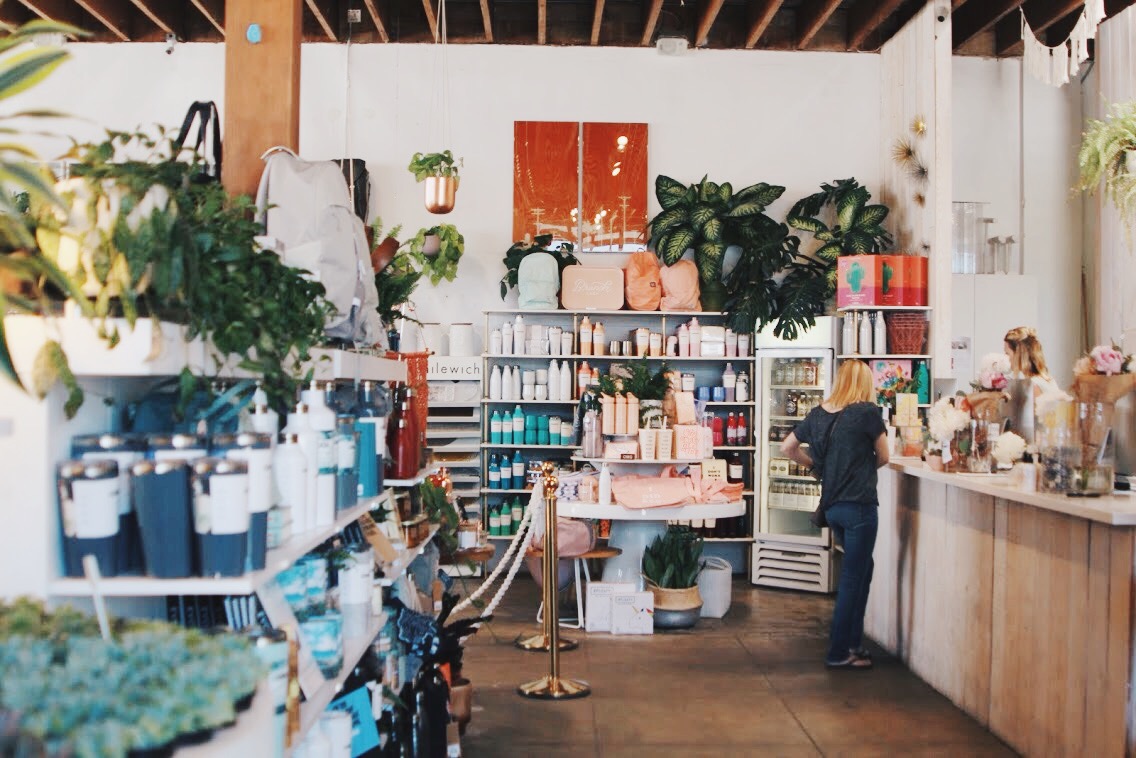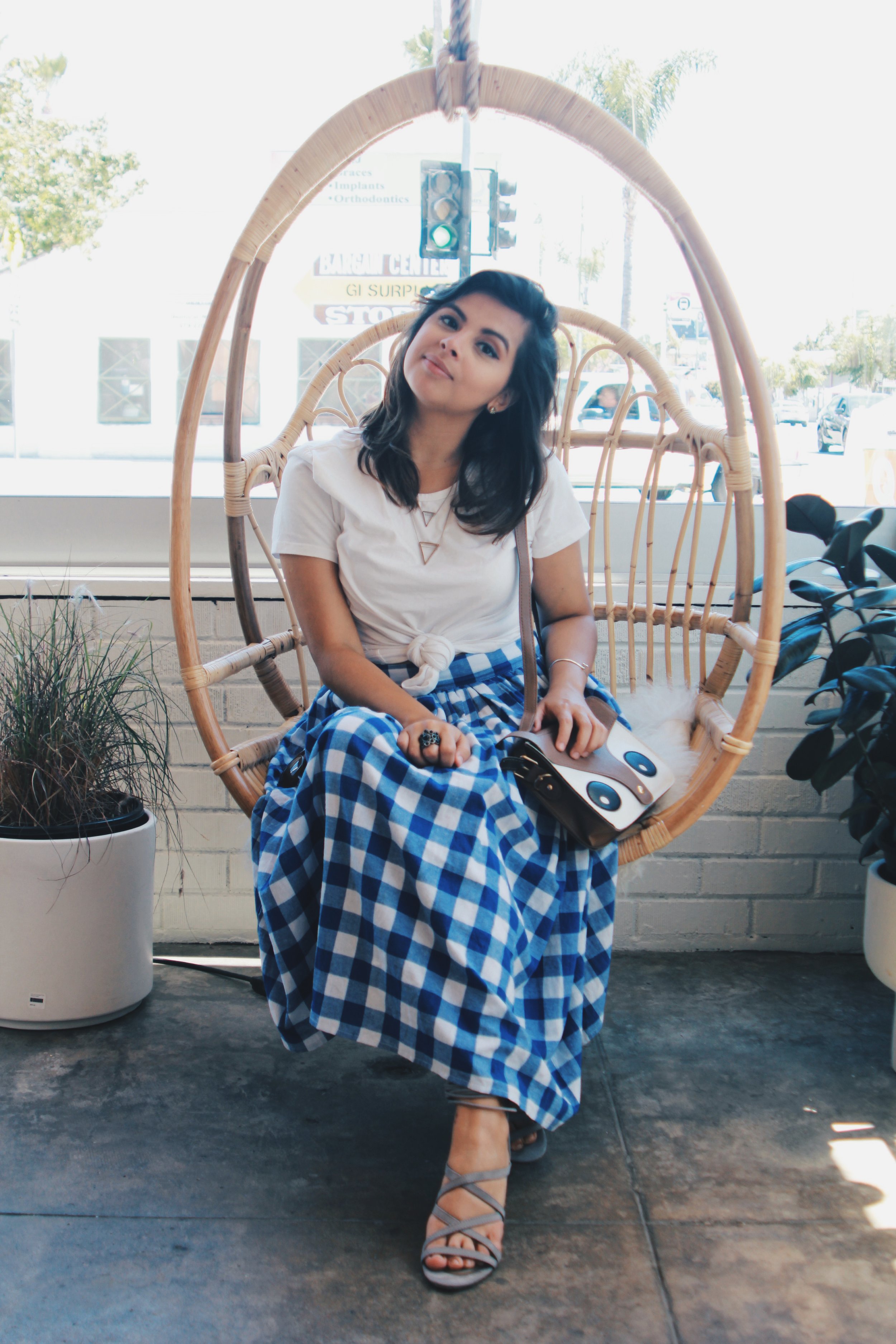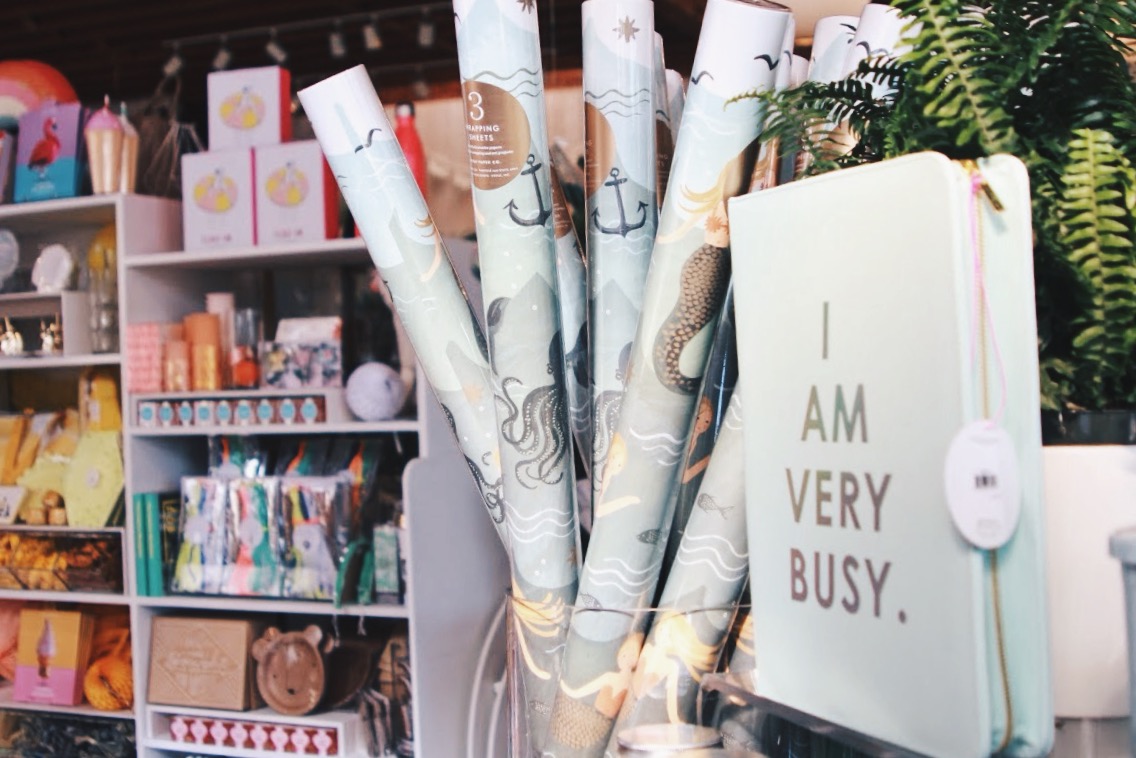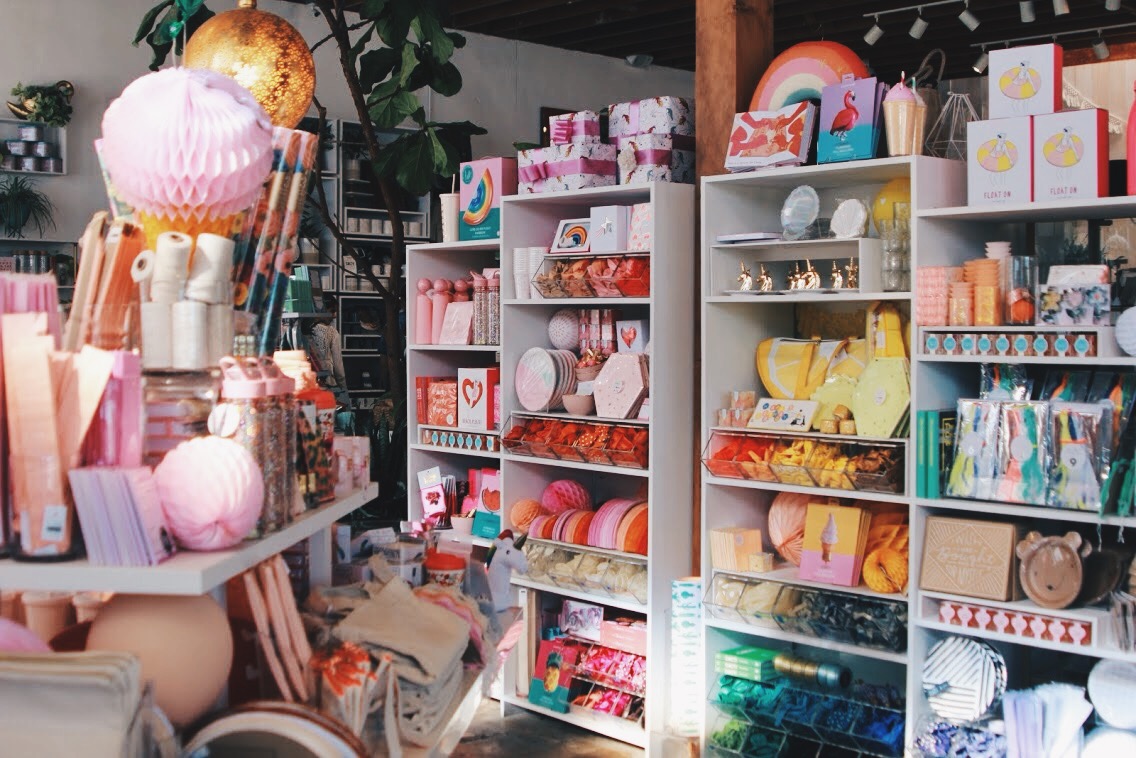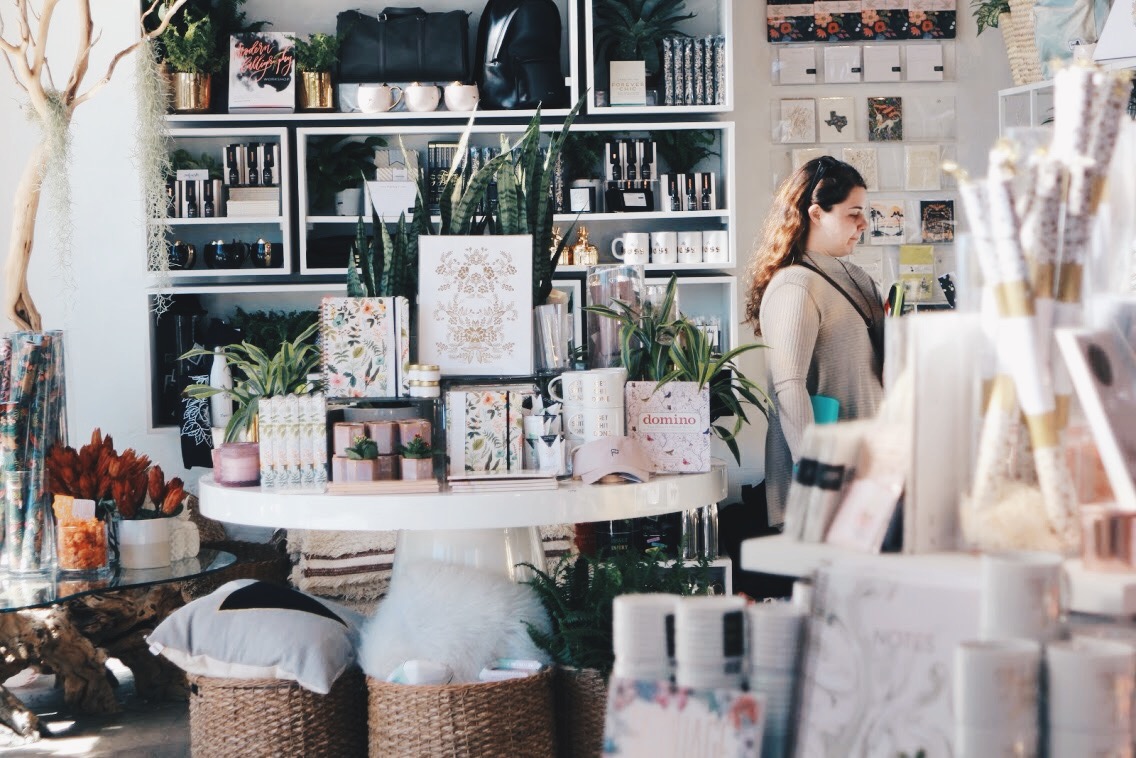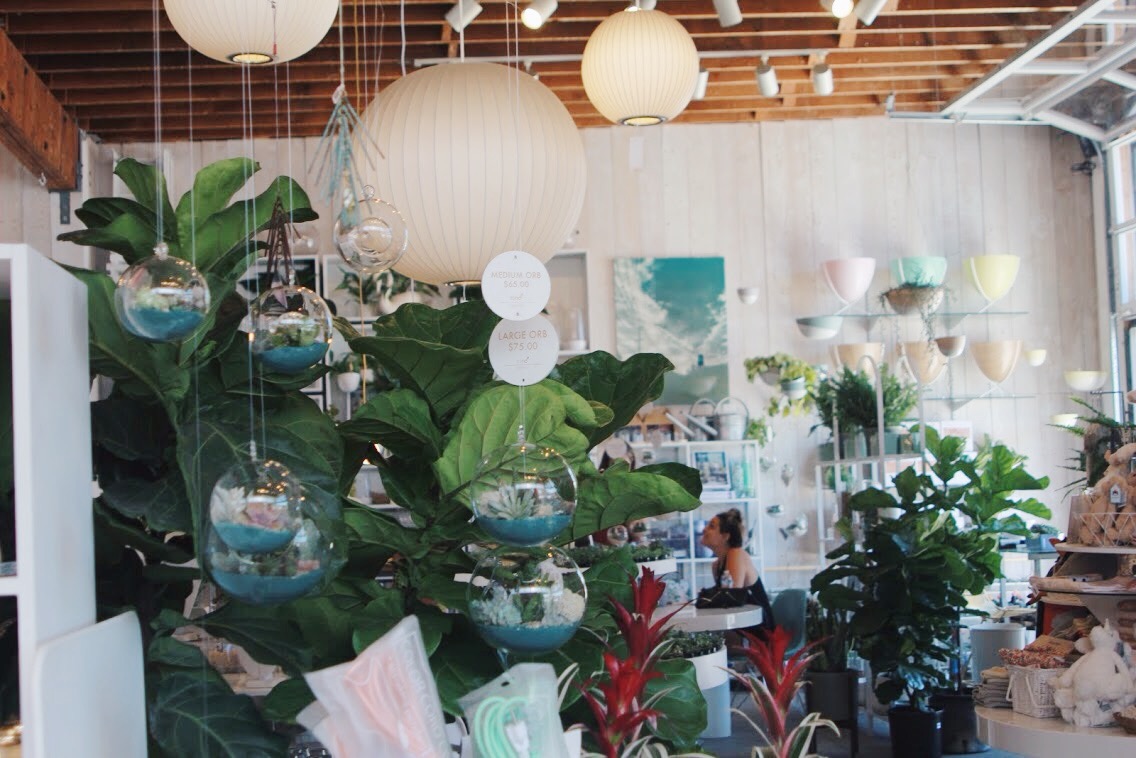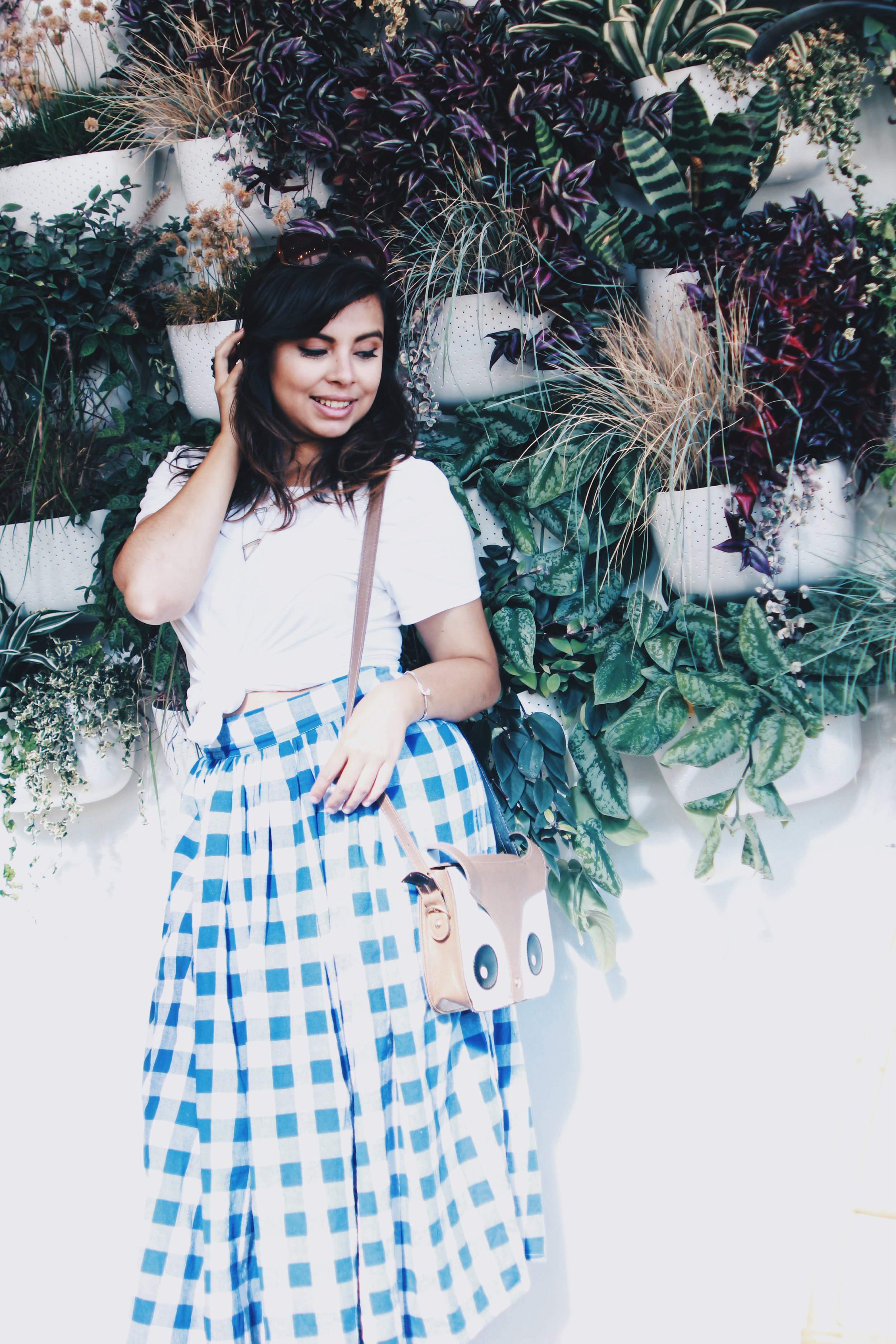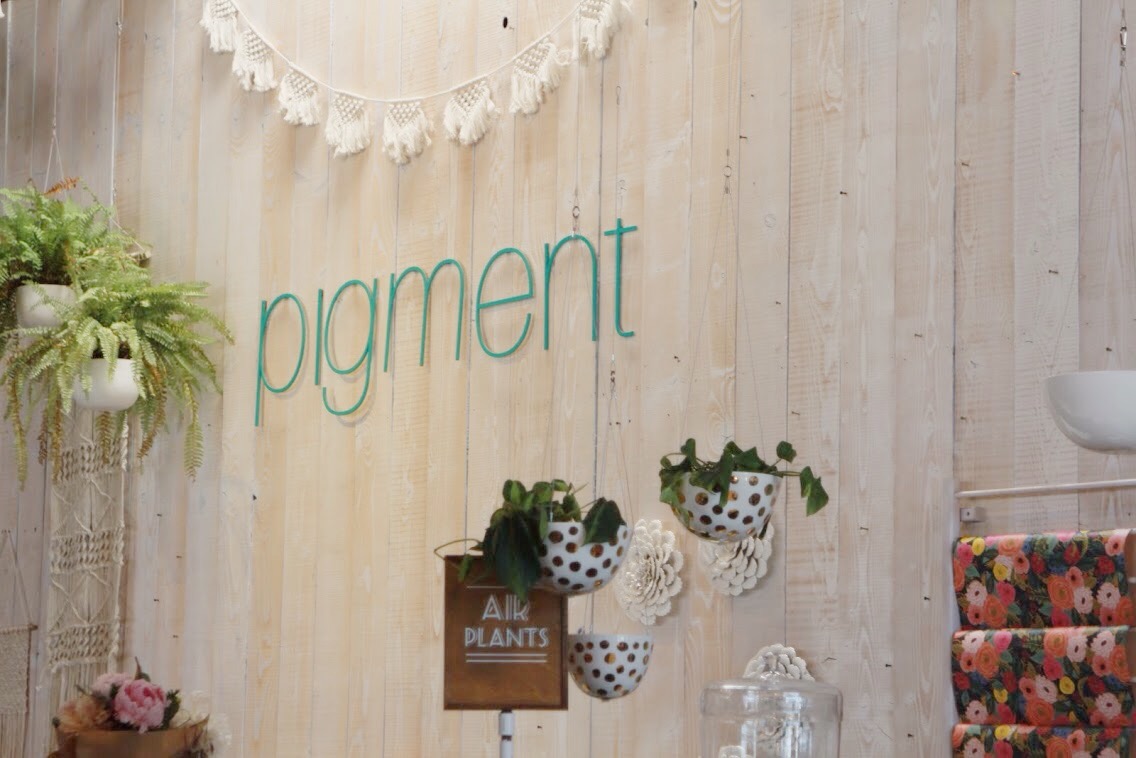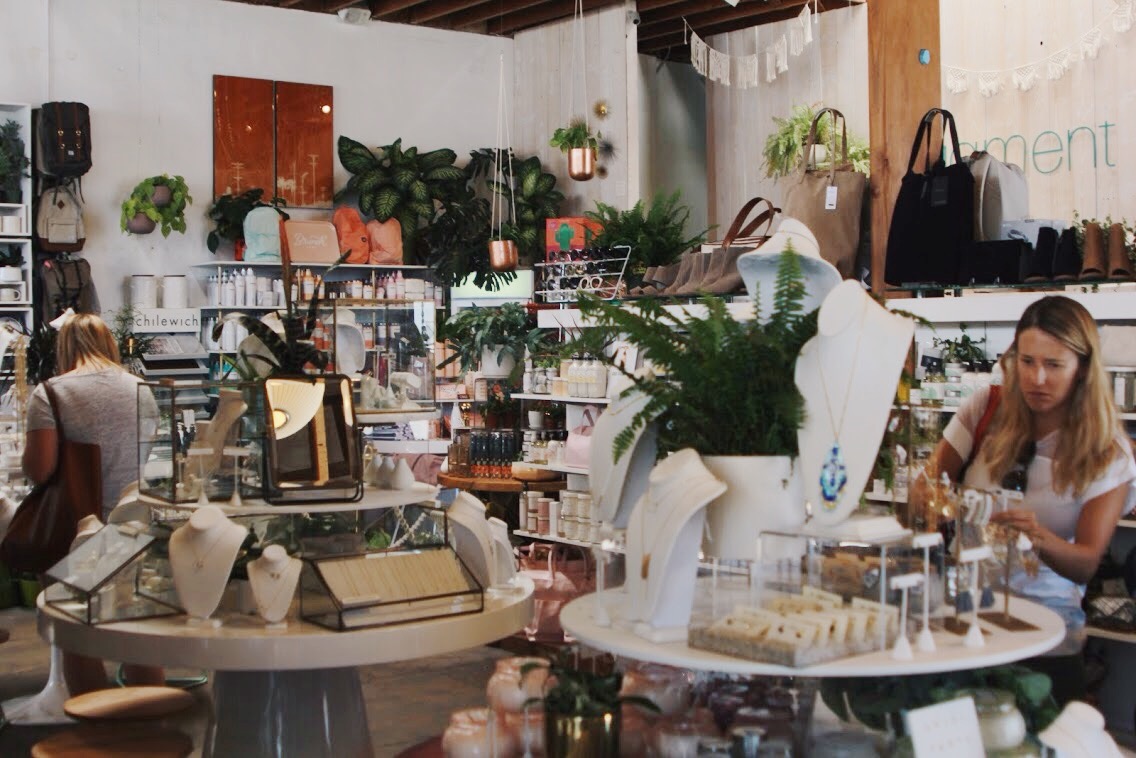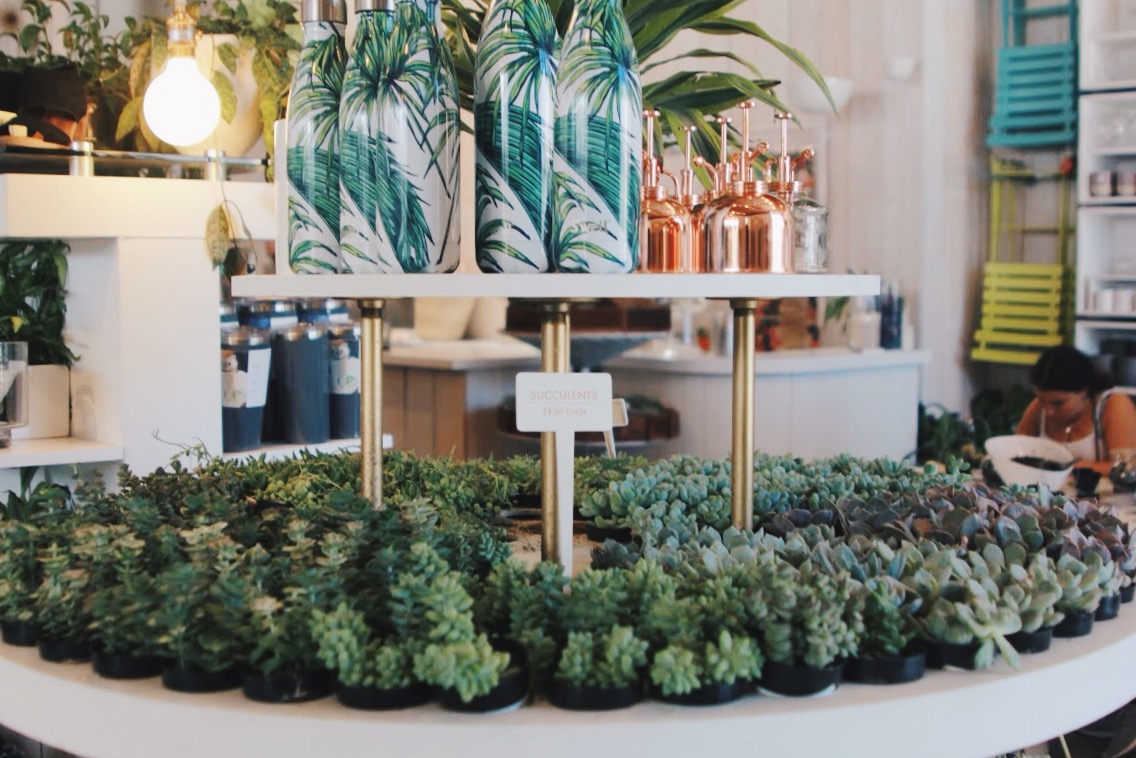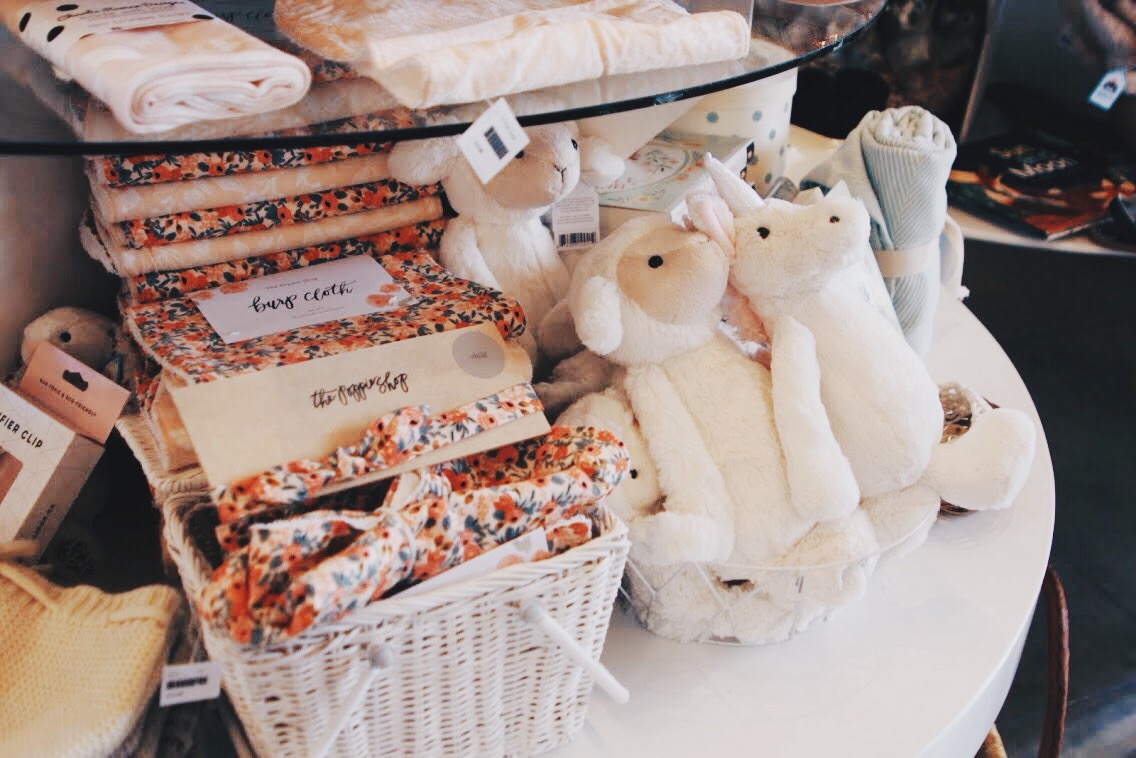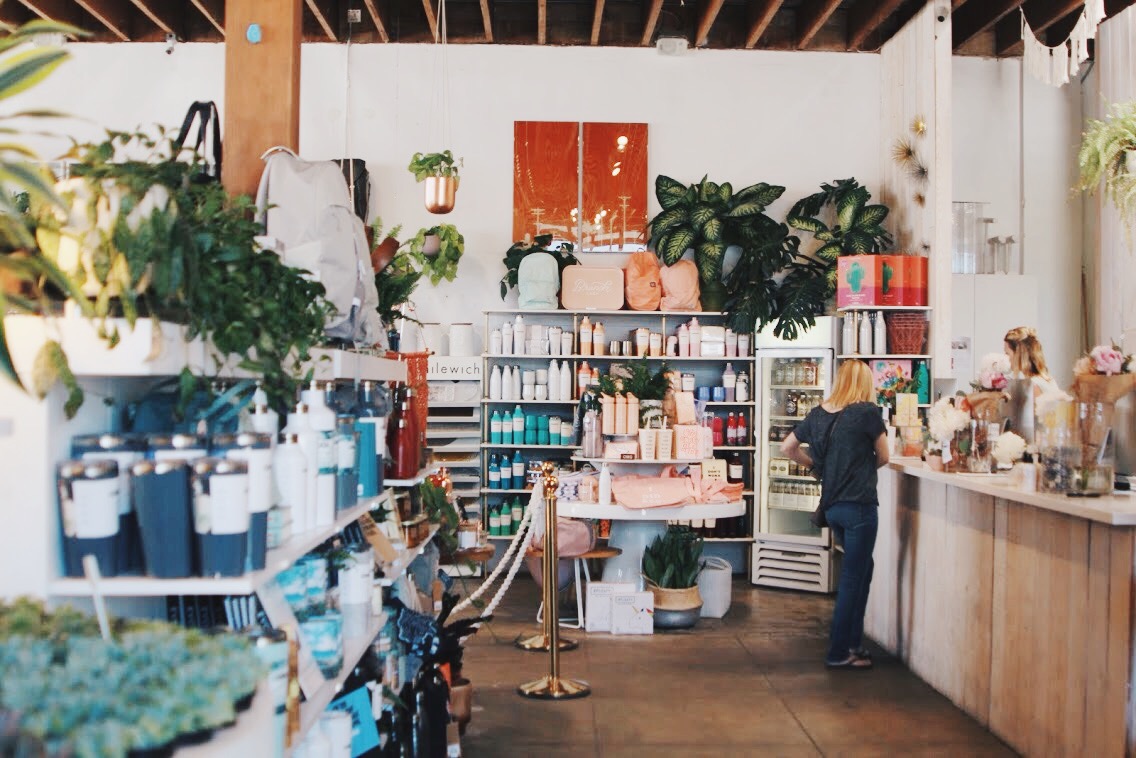 Imagine putting a unicorn, a mermaid, a millennial, some rosé and lots of succulents into a box, shaking it and letting it explode. I'm pretty sure that Pigment was born just like that.
Everything in the store is very cutesy and vibrant and you can get things from stationary and plants to jewelry and furniture.
Besides all the great stuff they sell, Pigment is the most picture perfect place in San Diego. They have an ice-cream bike, a succulent wall, an ombre pink wall, and a California Dreaming Neon sign - all of which you've seen me posing in front - plus the indoor free photo booth.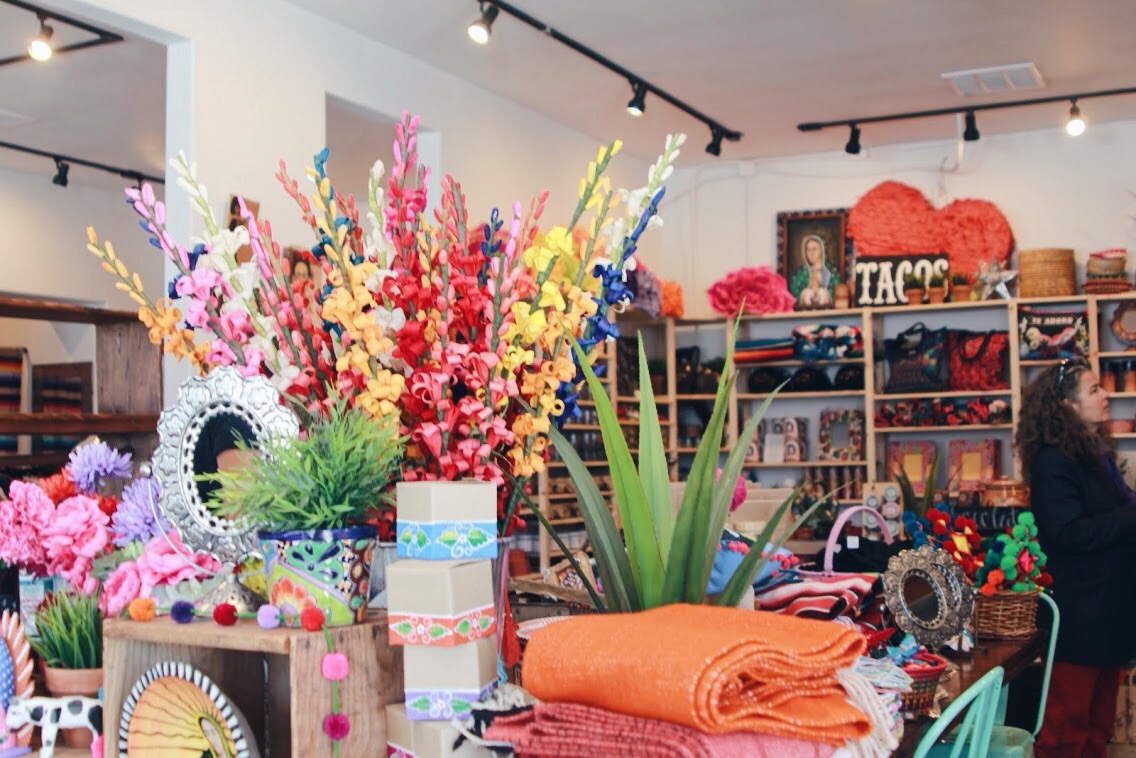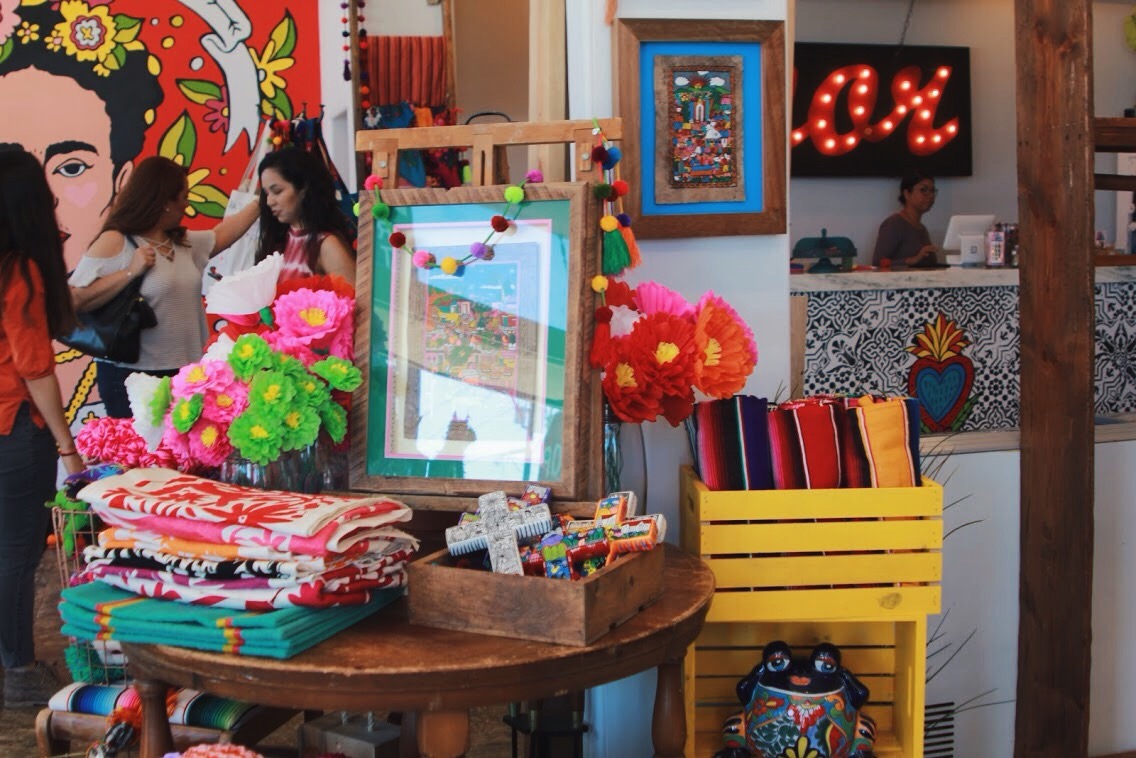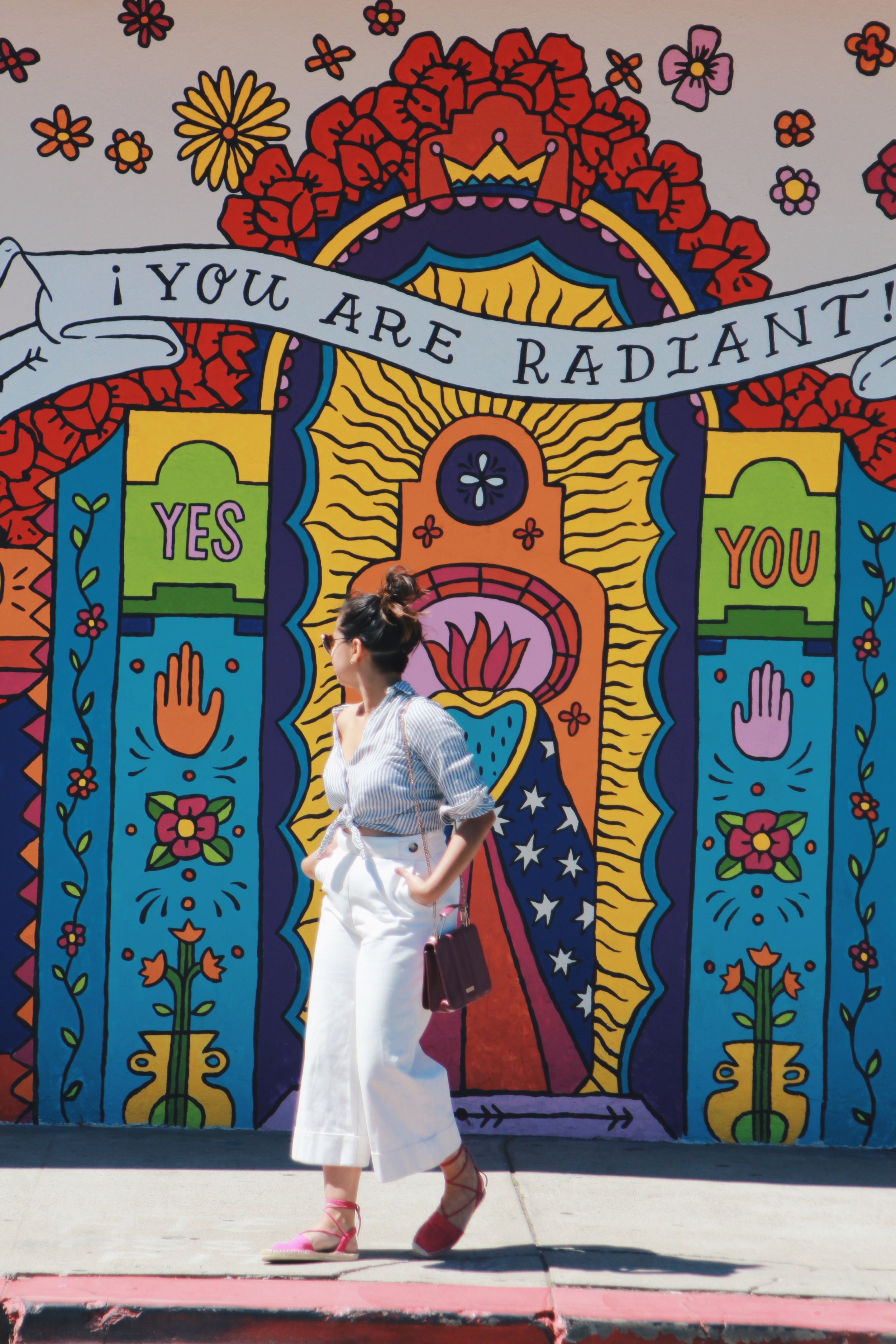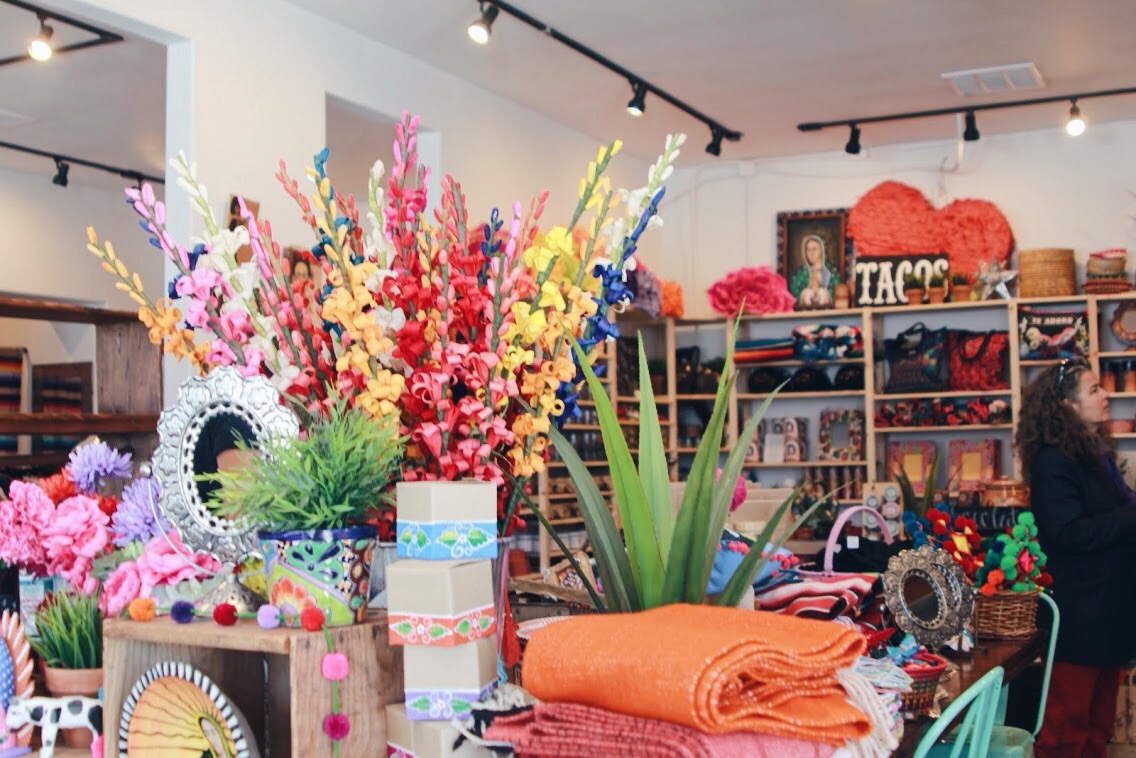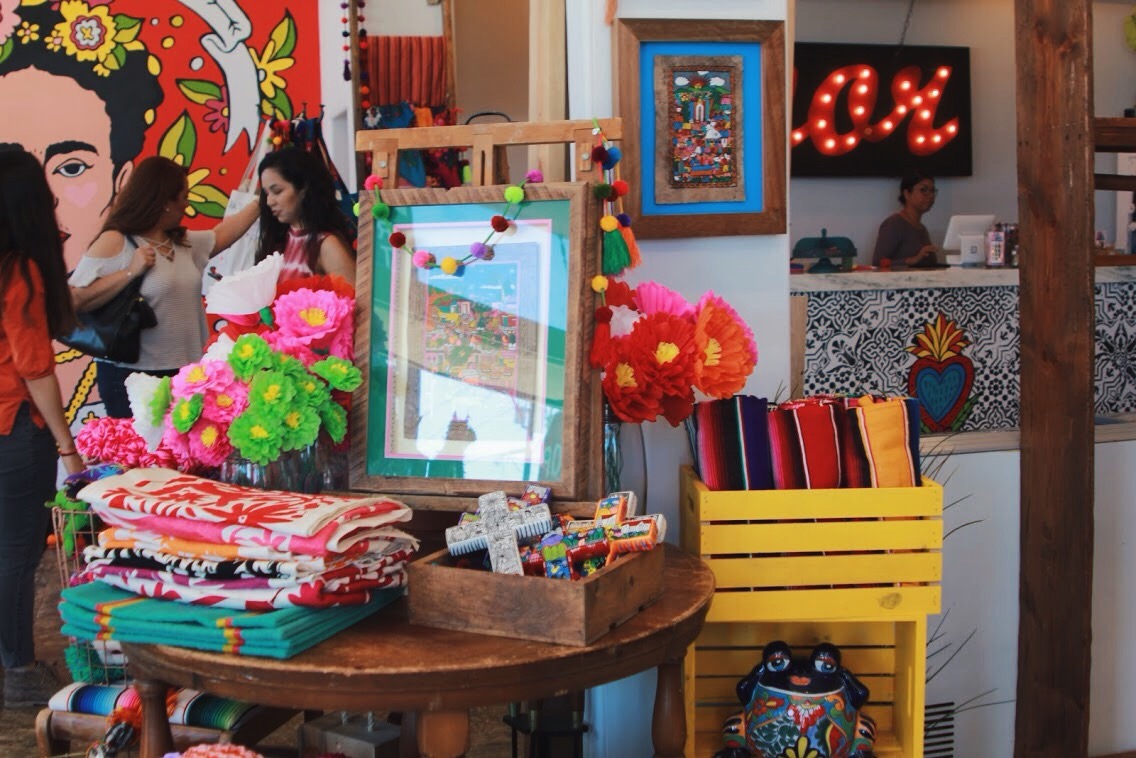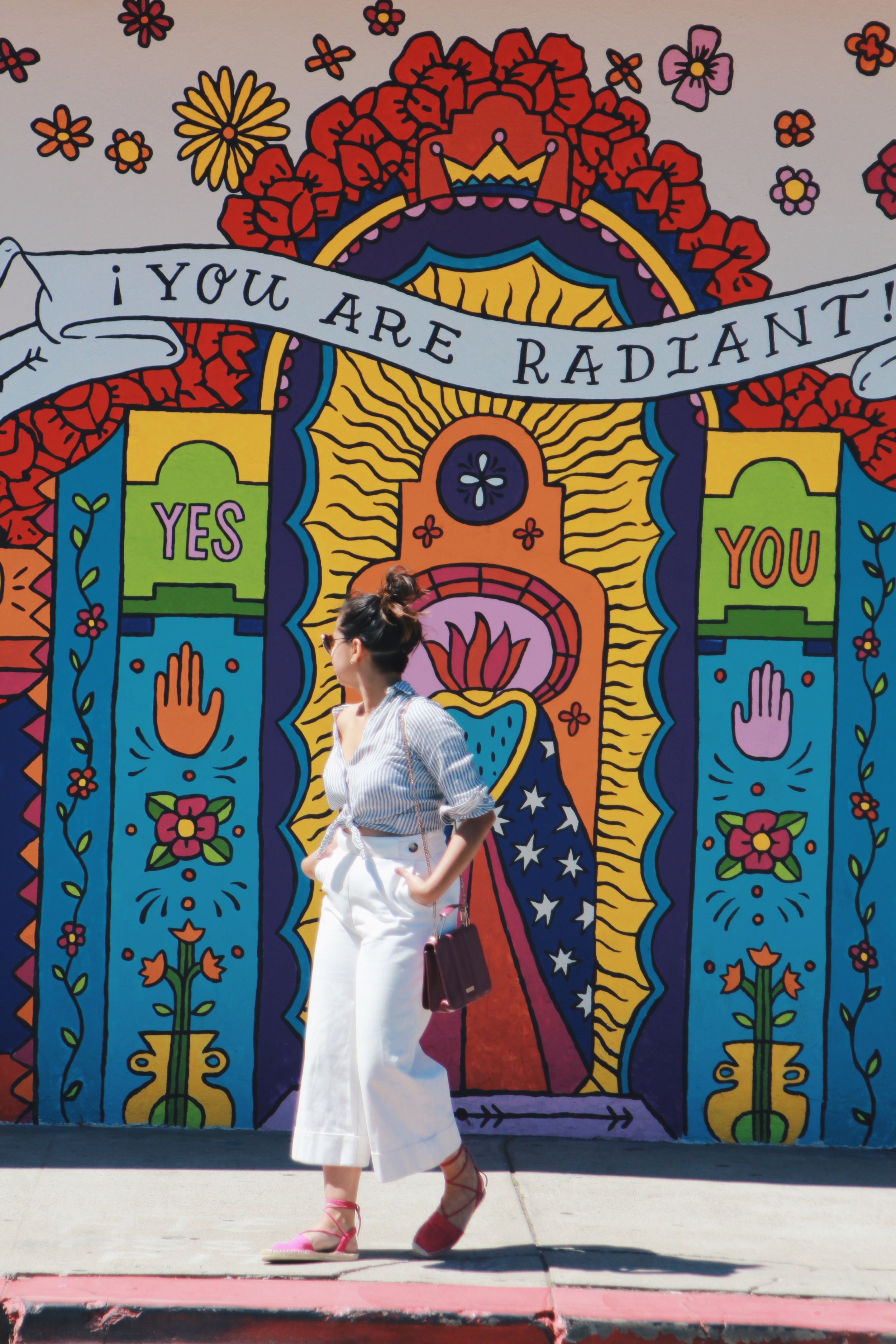 Artelexia is another shop where you can take awesome pictures and then go shopping. The store specializes in handcrafted Mexican gifts, art, and home decor. And AMAZING wall art - you know me, I'll never pass good wall art. On top of all the colorful things they sell, Artelexia also has ice cream and a PINATA BAR, where you can make your own pinata. Please sign me up.
Best Flower Shops:
Cute, small, really good quality flowers and they have a purpose. Sage Sisters is one of those businesses that make you want to support and root for them all the way. They prevent waste by using their day old flowers to make arrangements and send them to non-profits.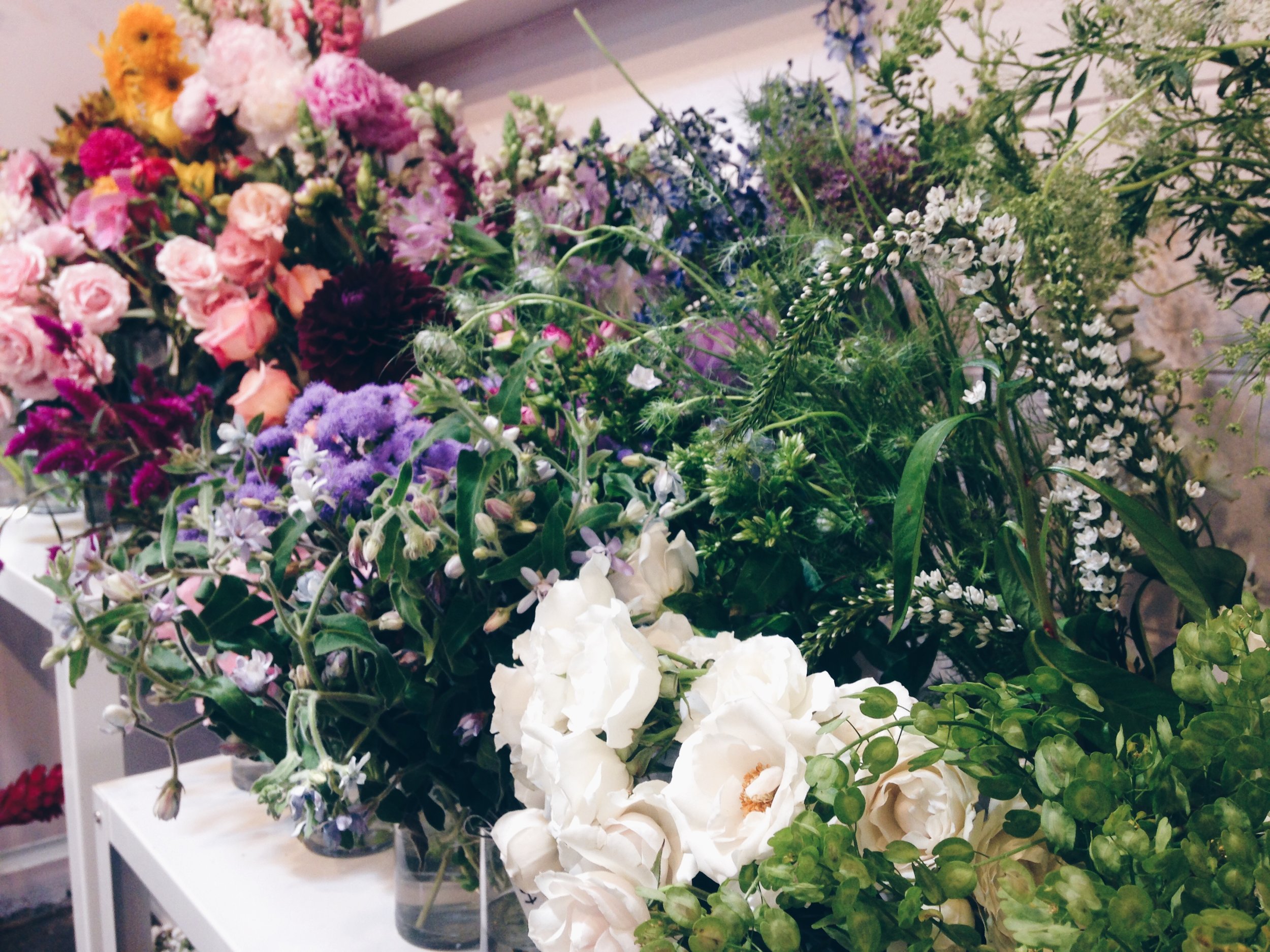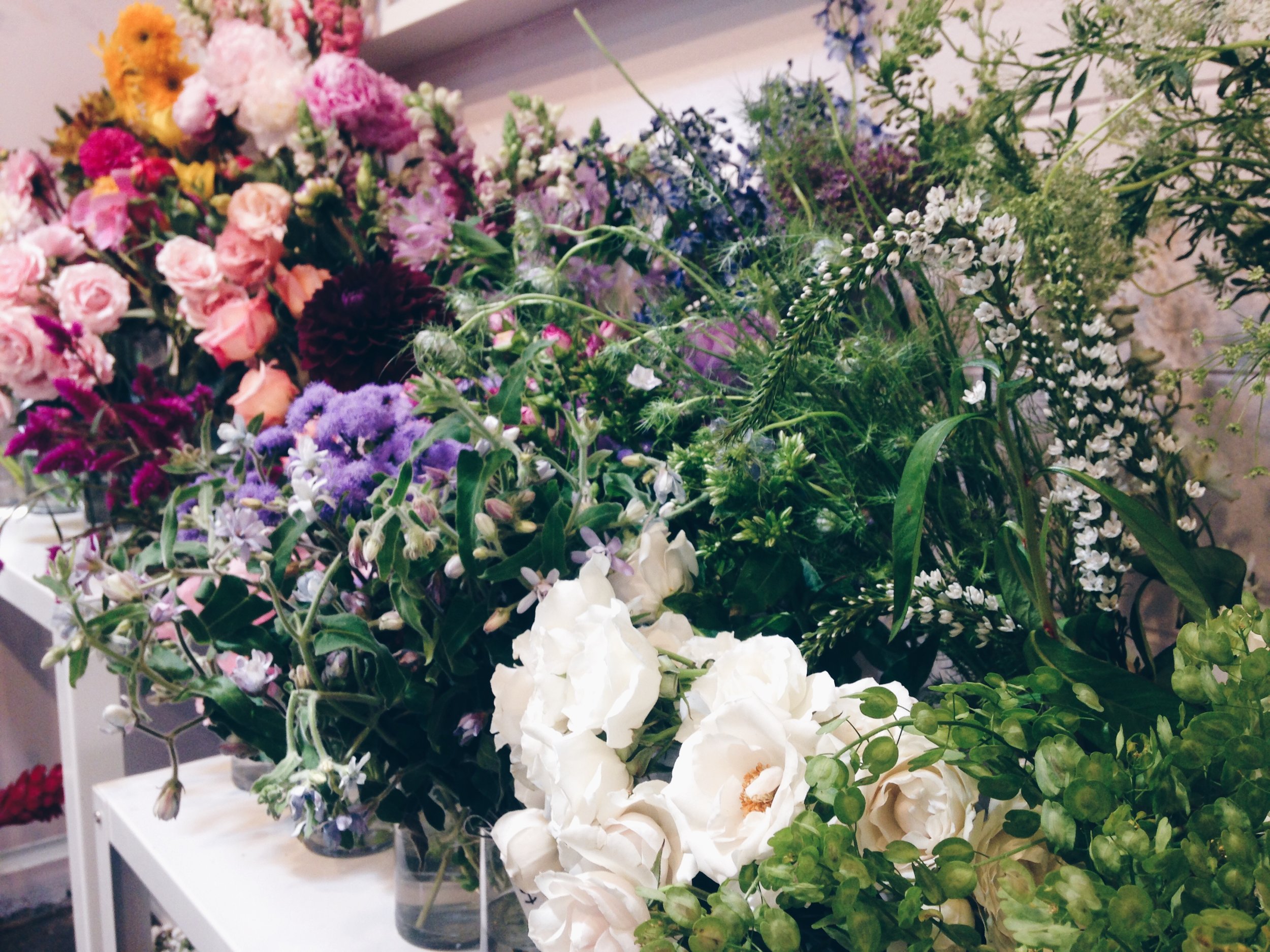 Does grabbing a lavender latte while shopping for flowers sound like a dream to you? At Native Poppy you can totally do that. The shop is located inside of Communal Coffee, a coffee shop that you guys will see feature here on the next post, and it's hard to miss. The pink decor hanging from the ceiling and an amazing selection of flowers, candles and other gifts make this little spot a mini wonderland. If you're looking for something more personalized, they have a stem bar, where you can build your own bouquet.
Best Clothing Stores:
Thrift Trader might look like a scary place at first, there's a whole lot to see there and, like at most thrift shops, you really have to be patient to find good stuff, but I can promise you that you'll find some really cool stuff. I'm still planning a post just to show you my vintage findings there.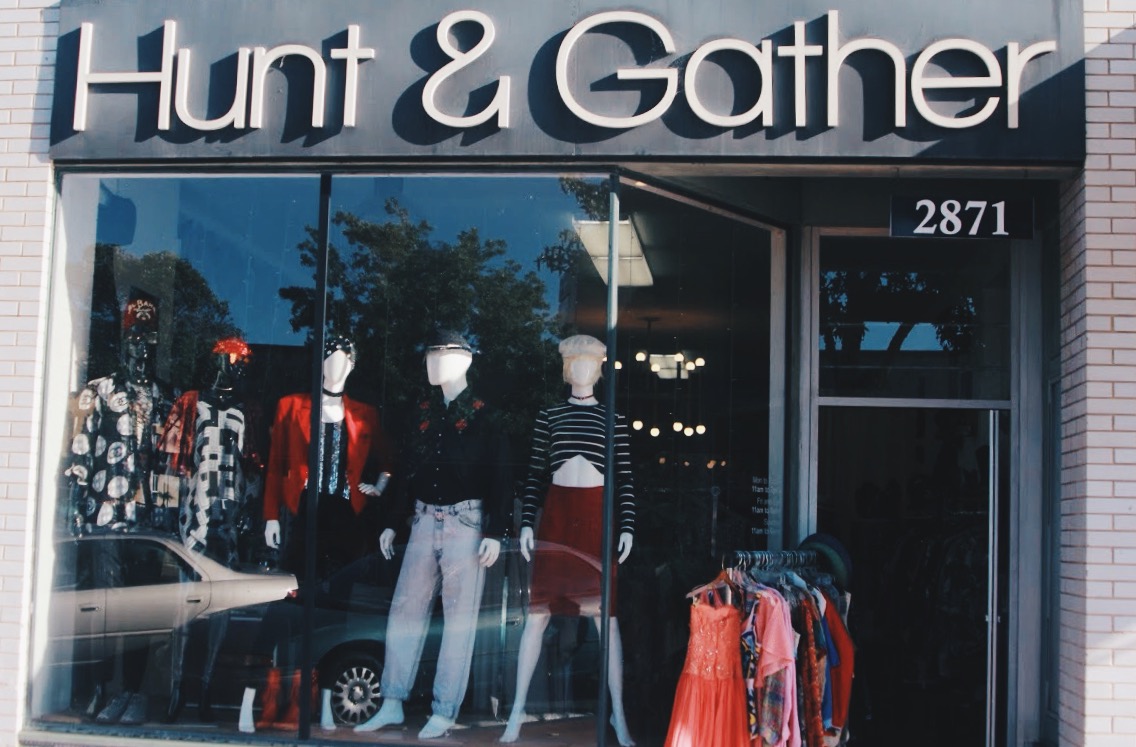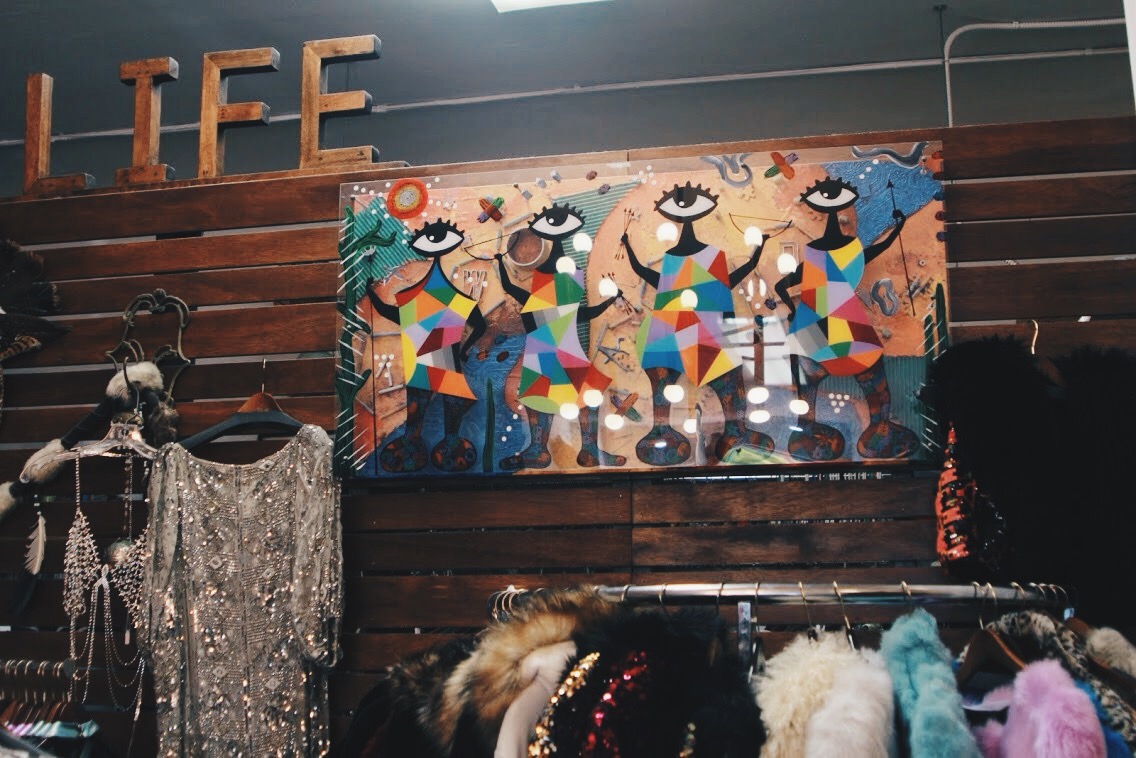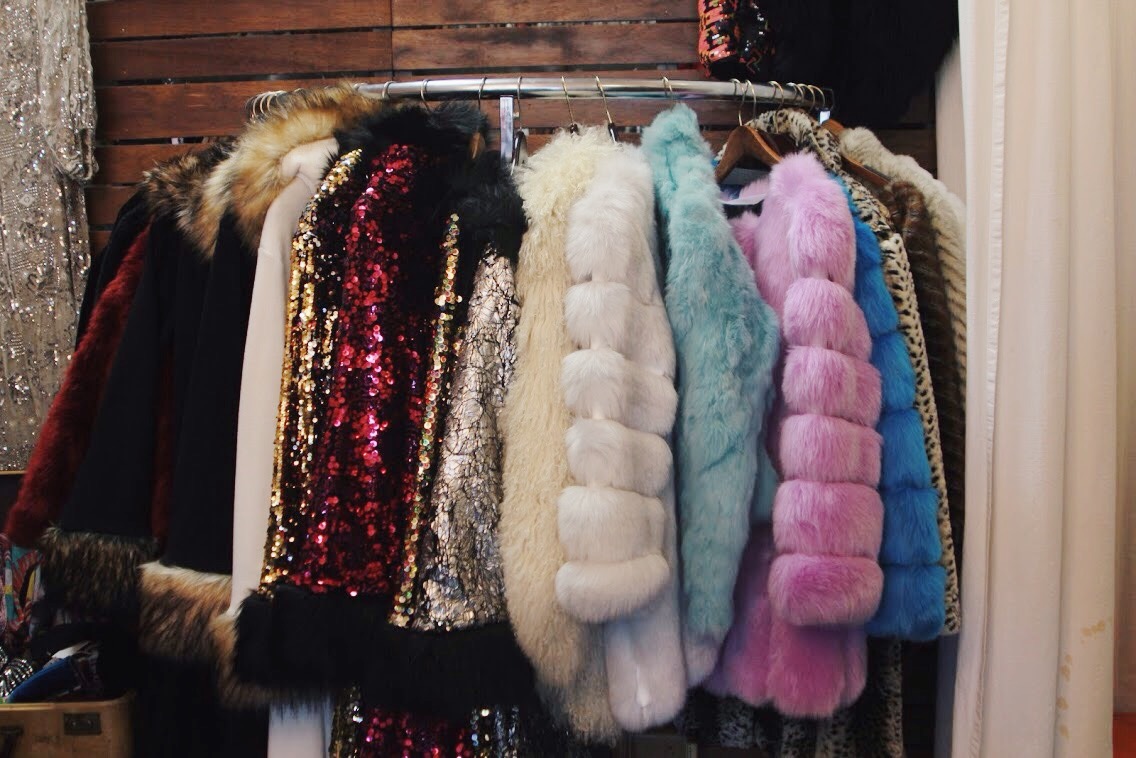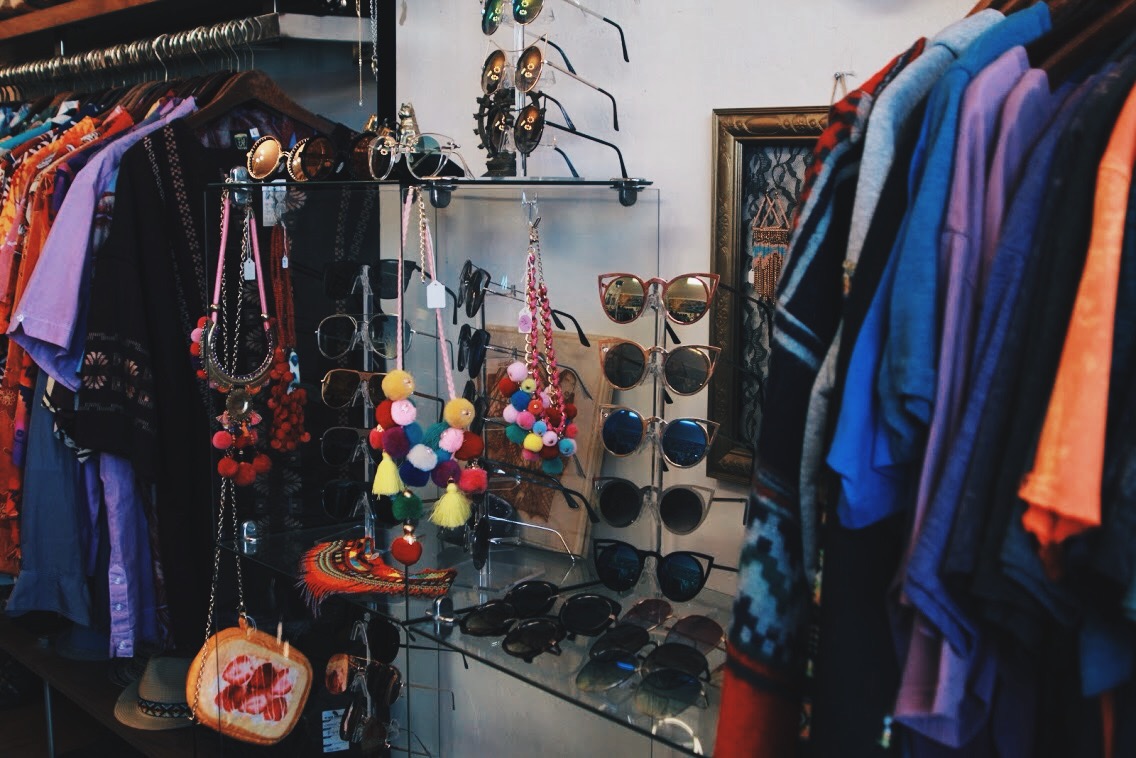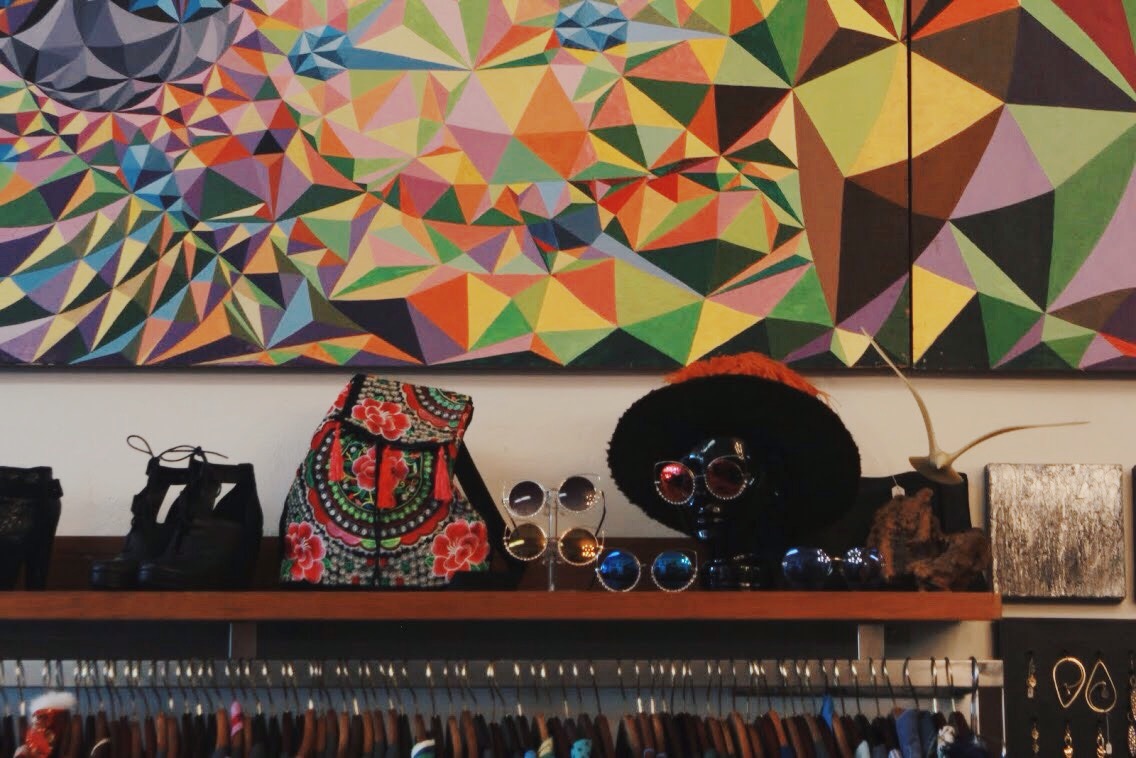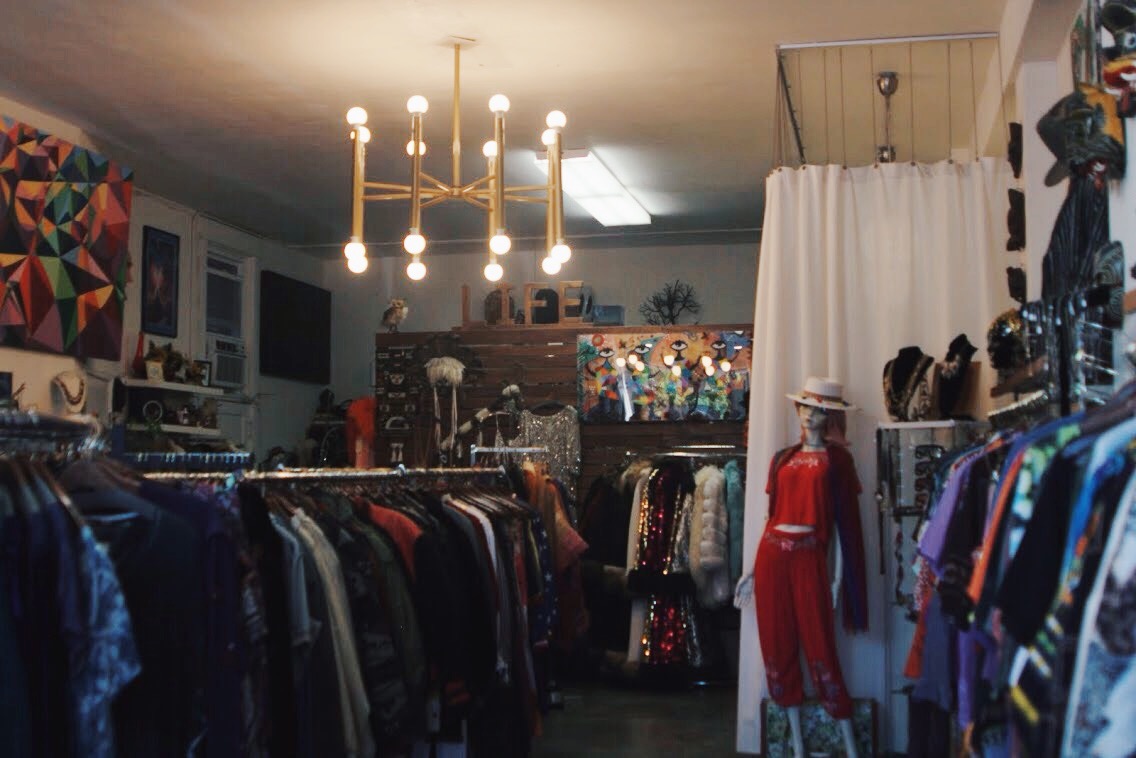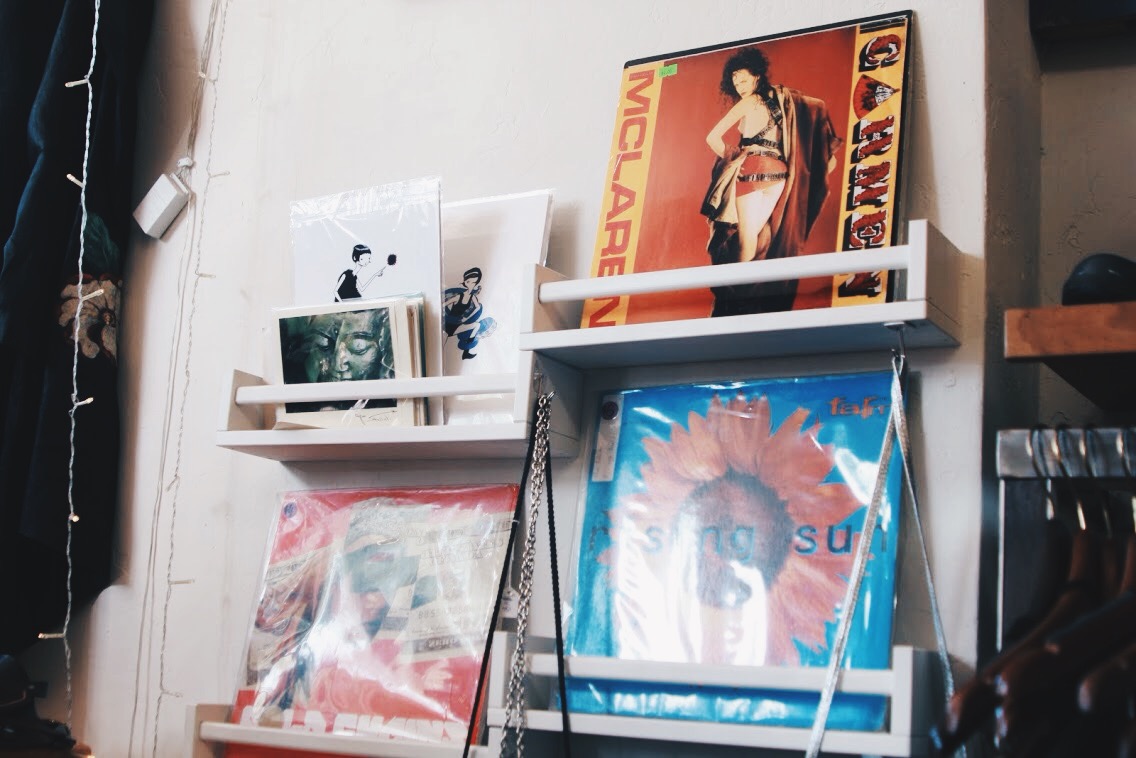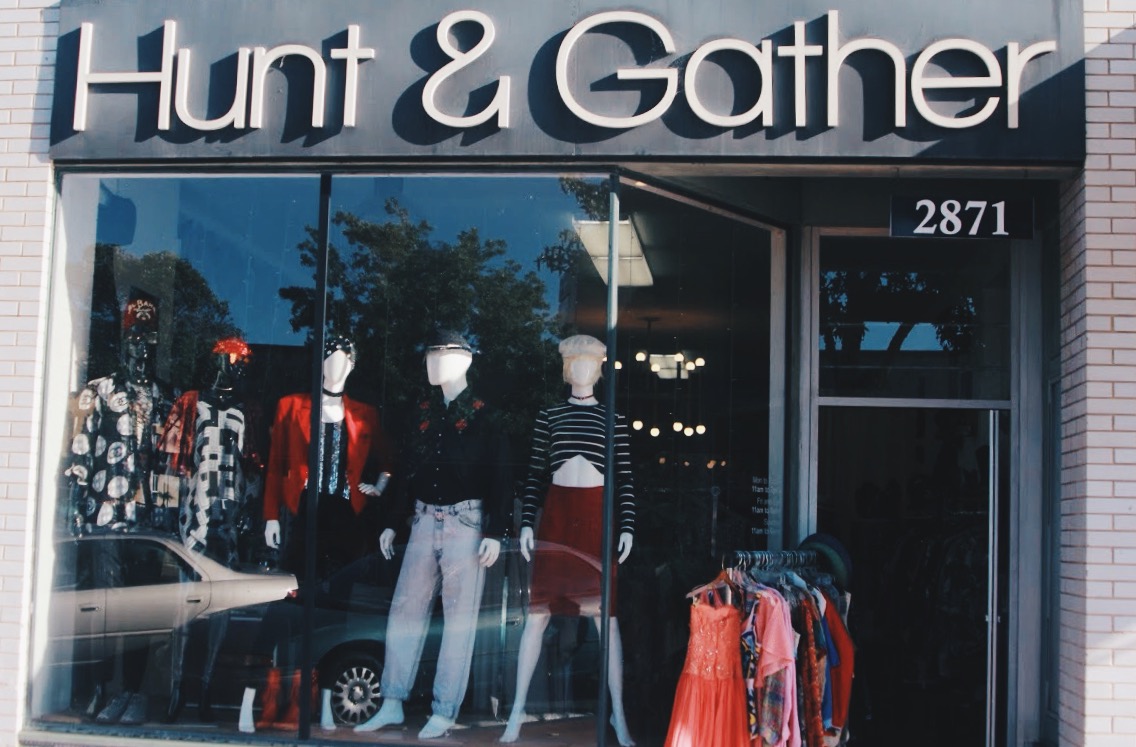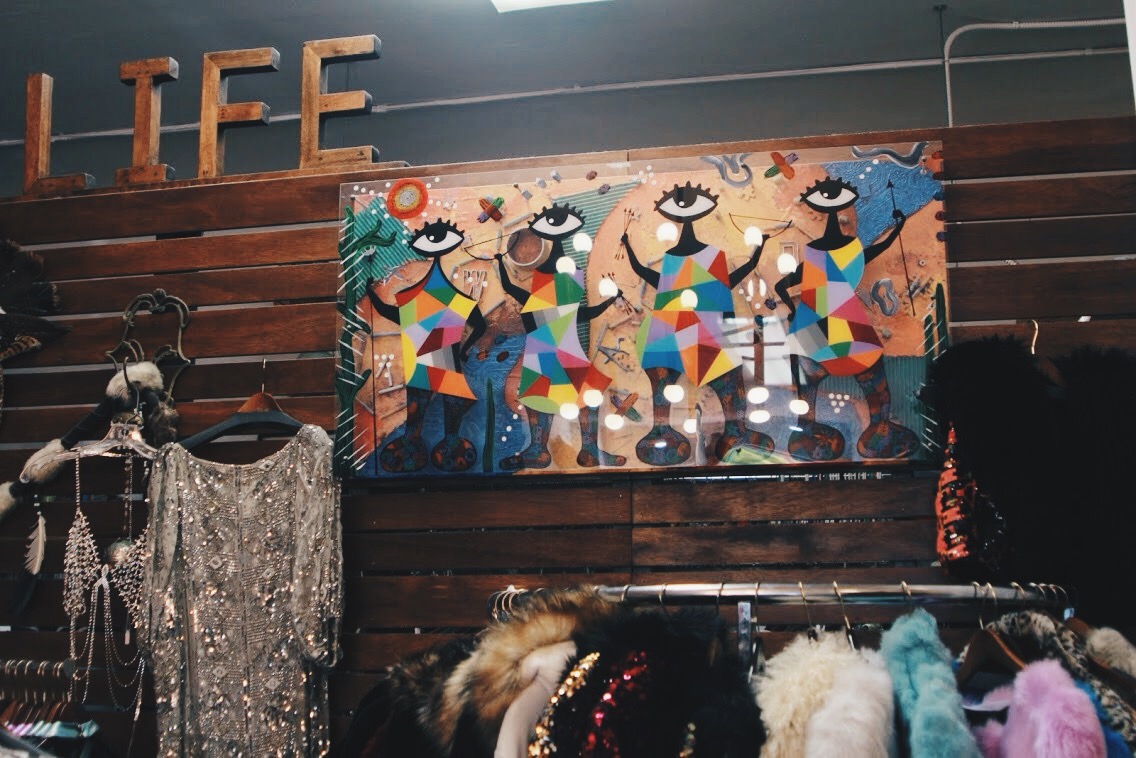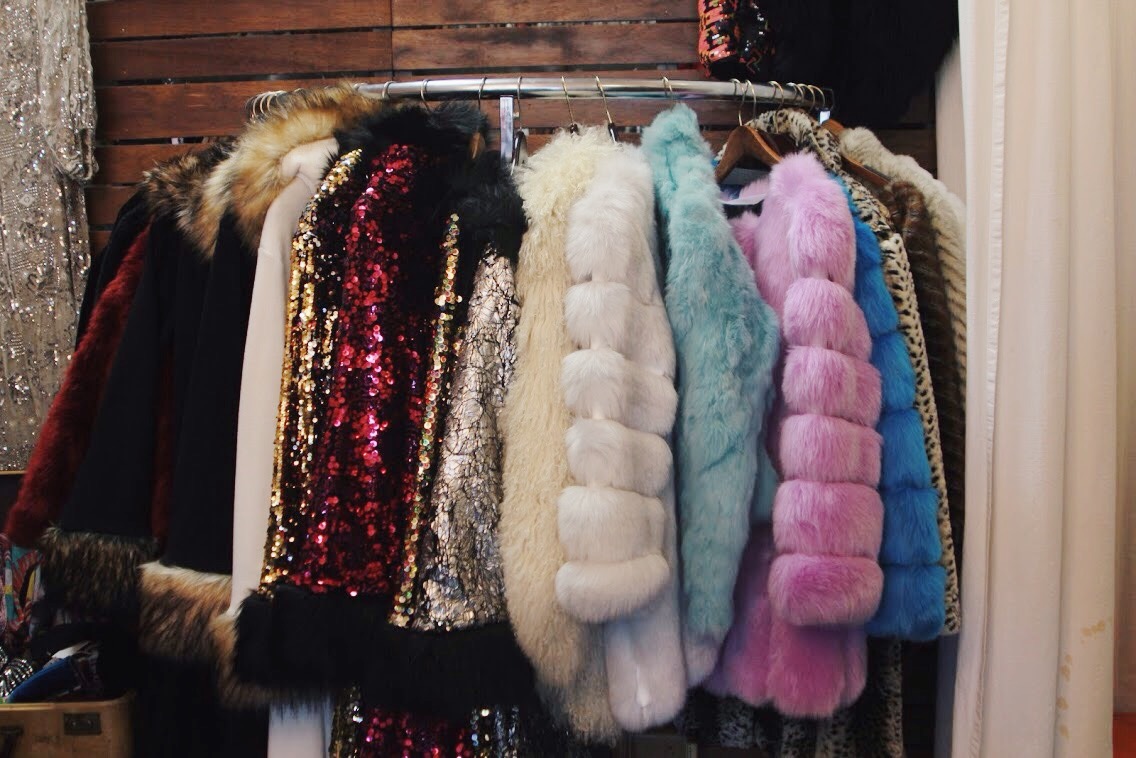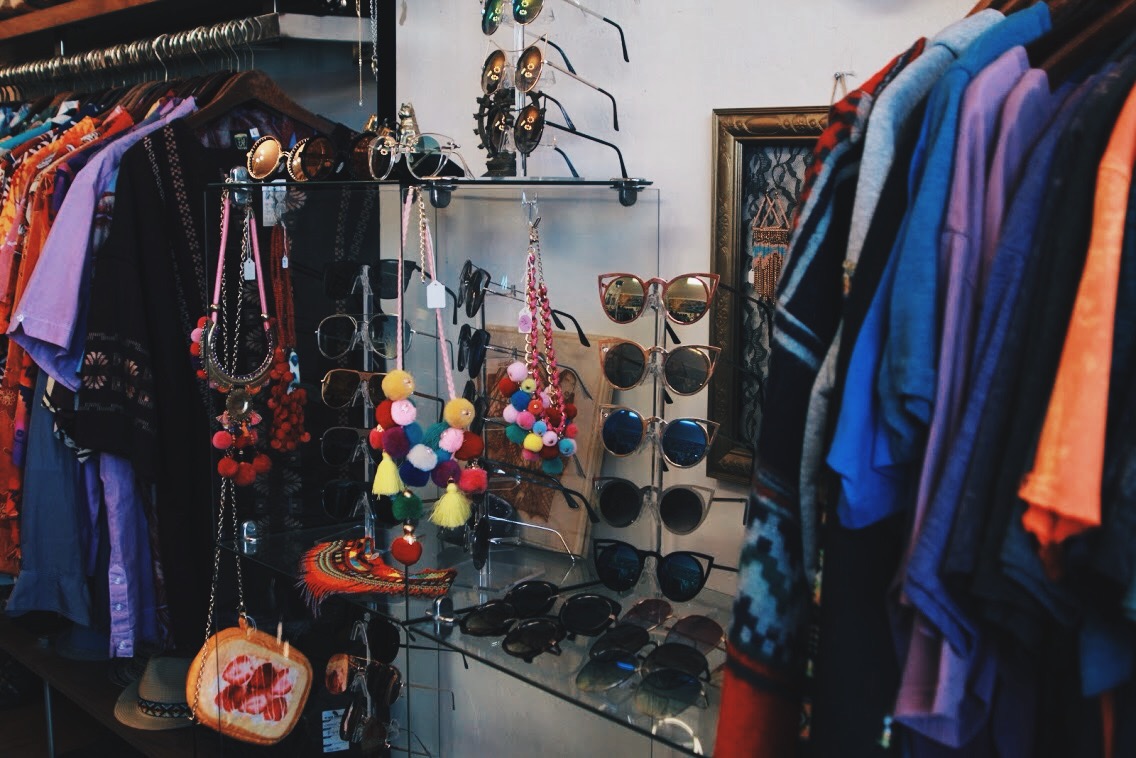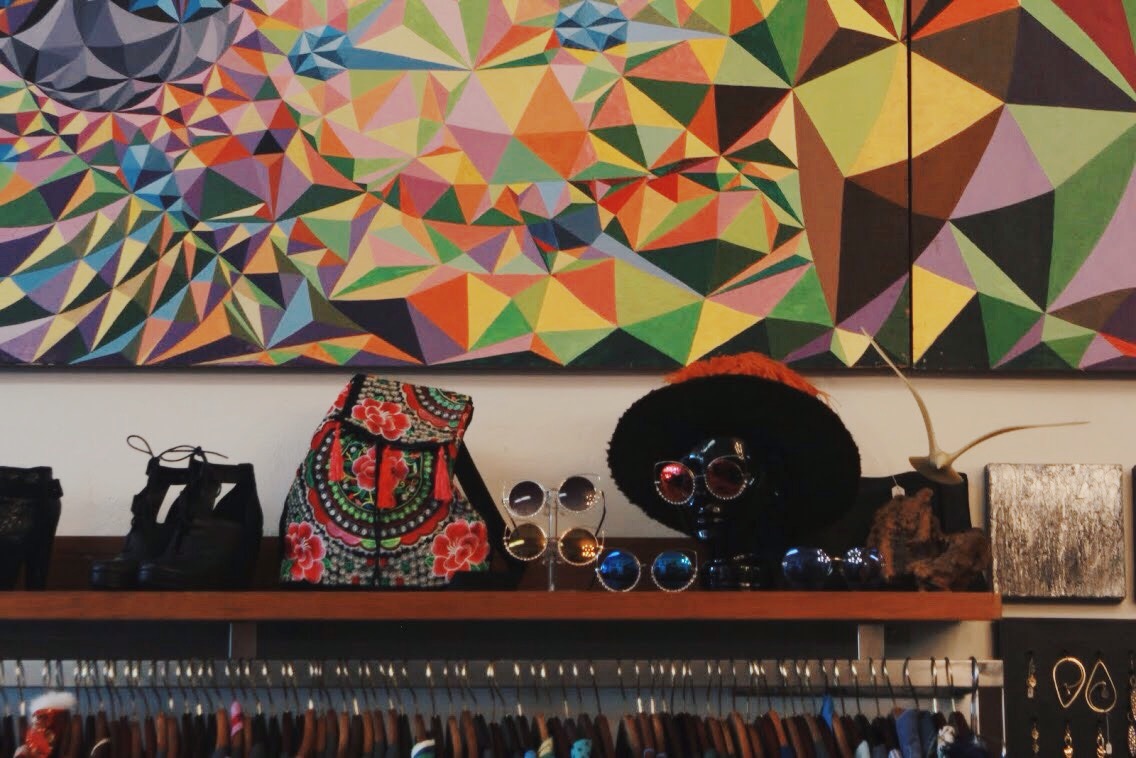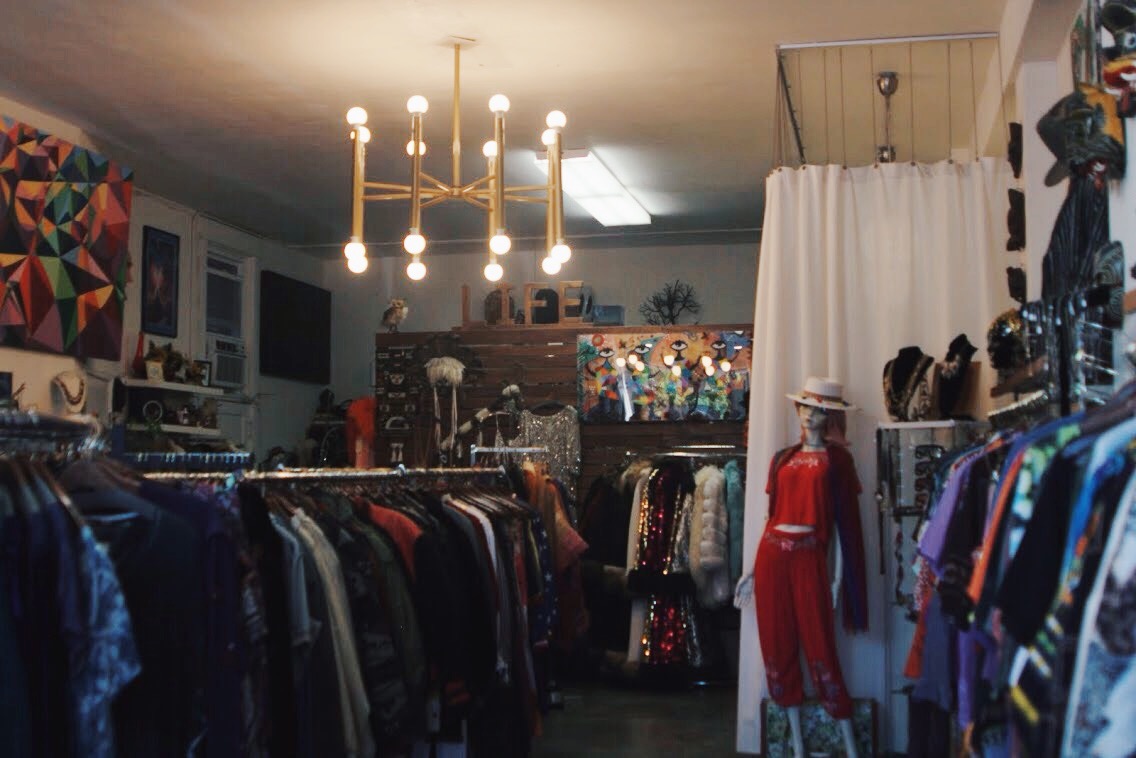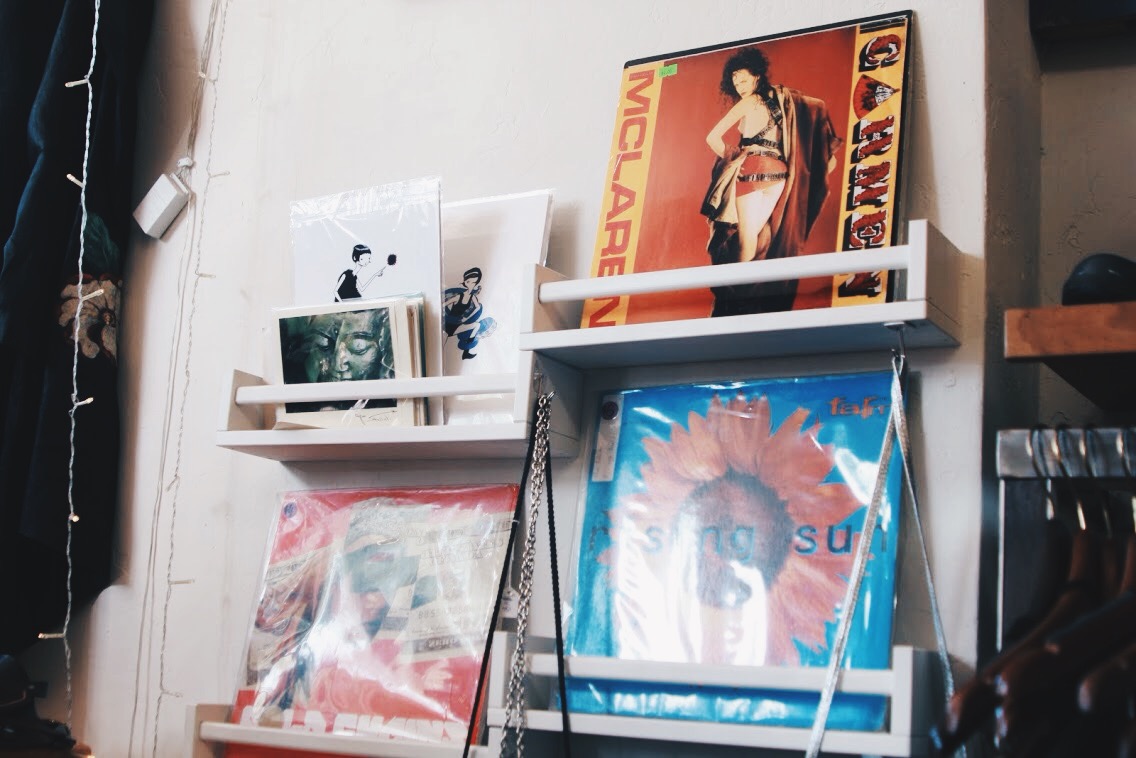 Hunt and Gather is another of my favorite thrift shops. Their stuff is really well curated and very quirky. You're sure to find higher quality pieces there for really affordable prices. They also always have great music playing in the store, which always makes more excited to shop.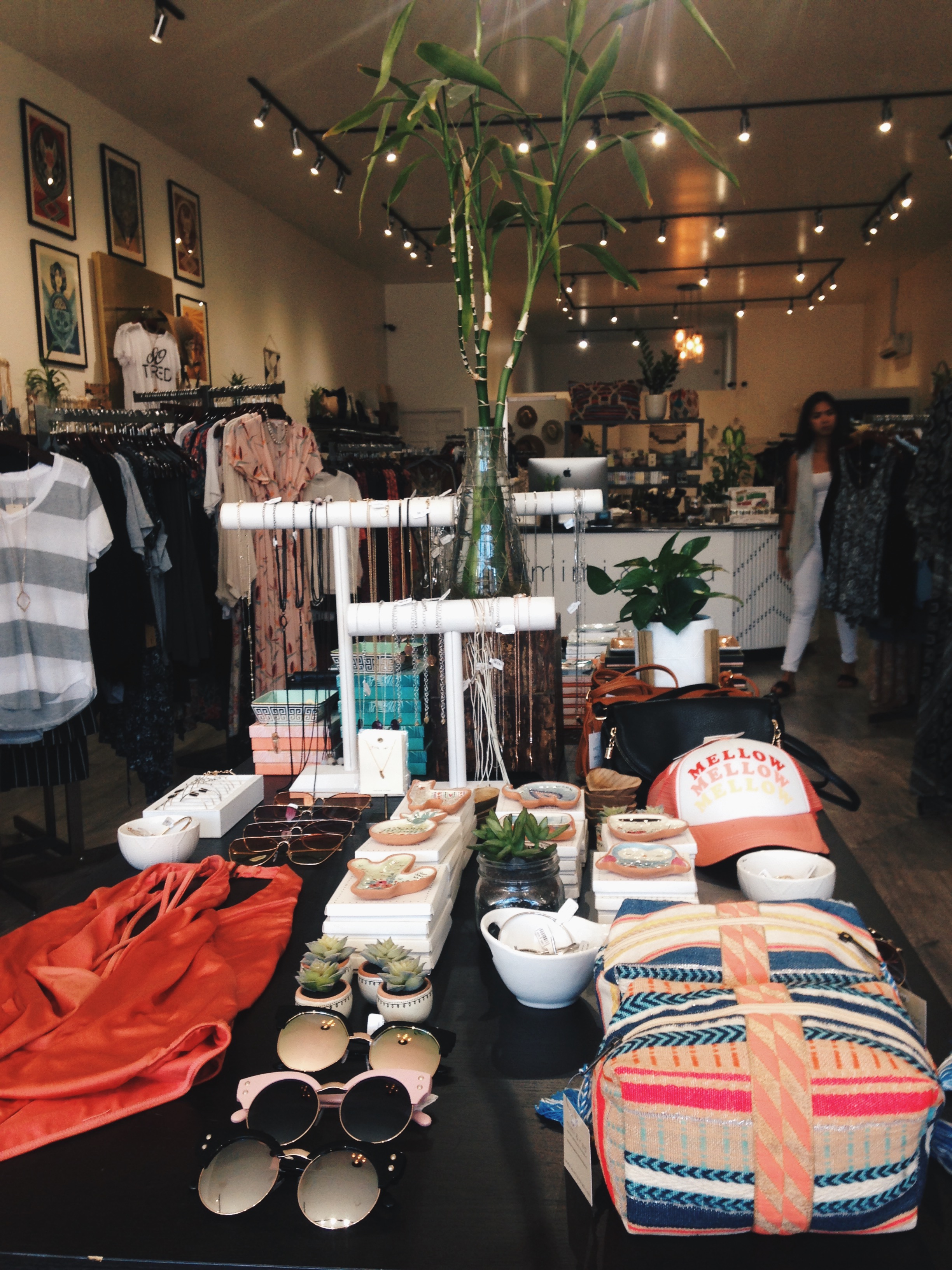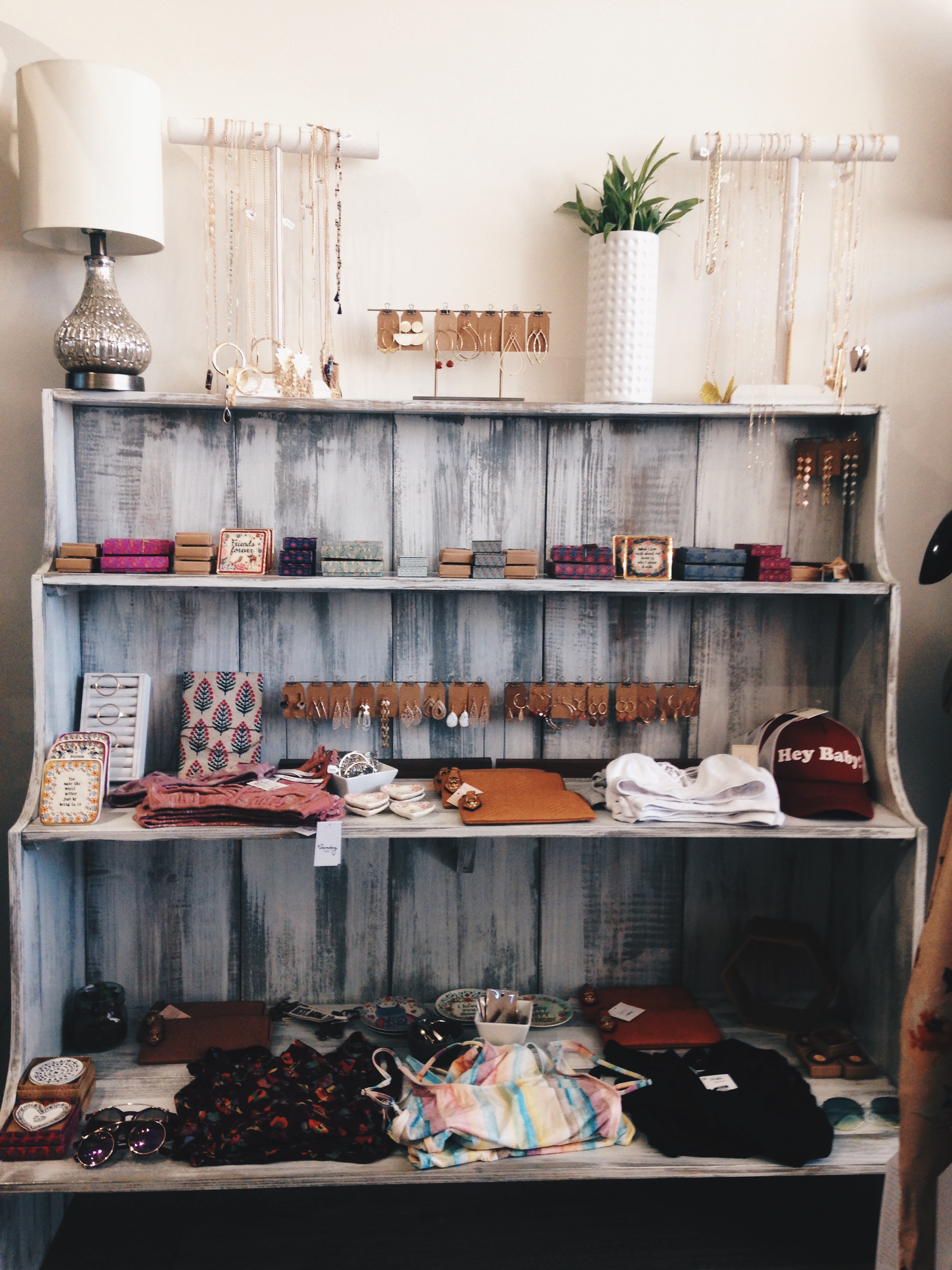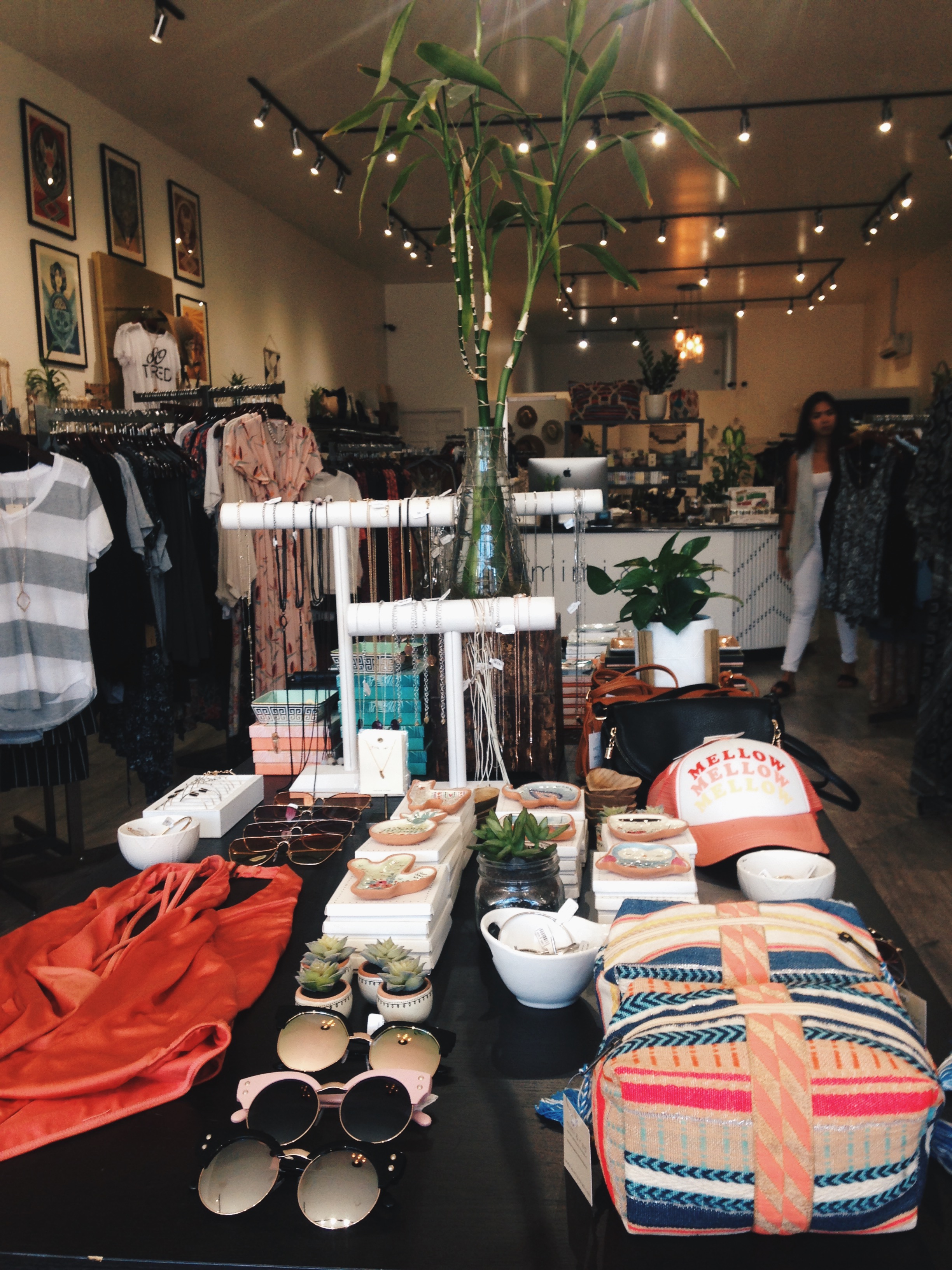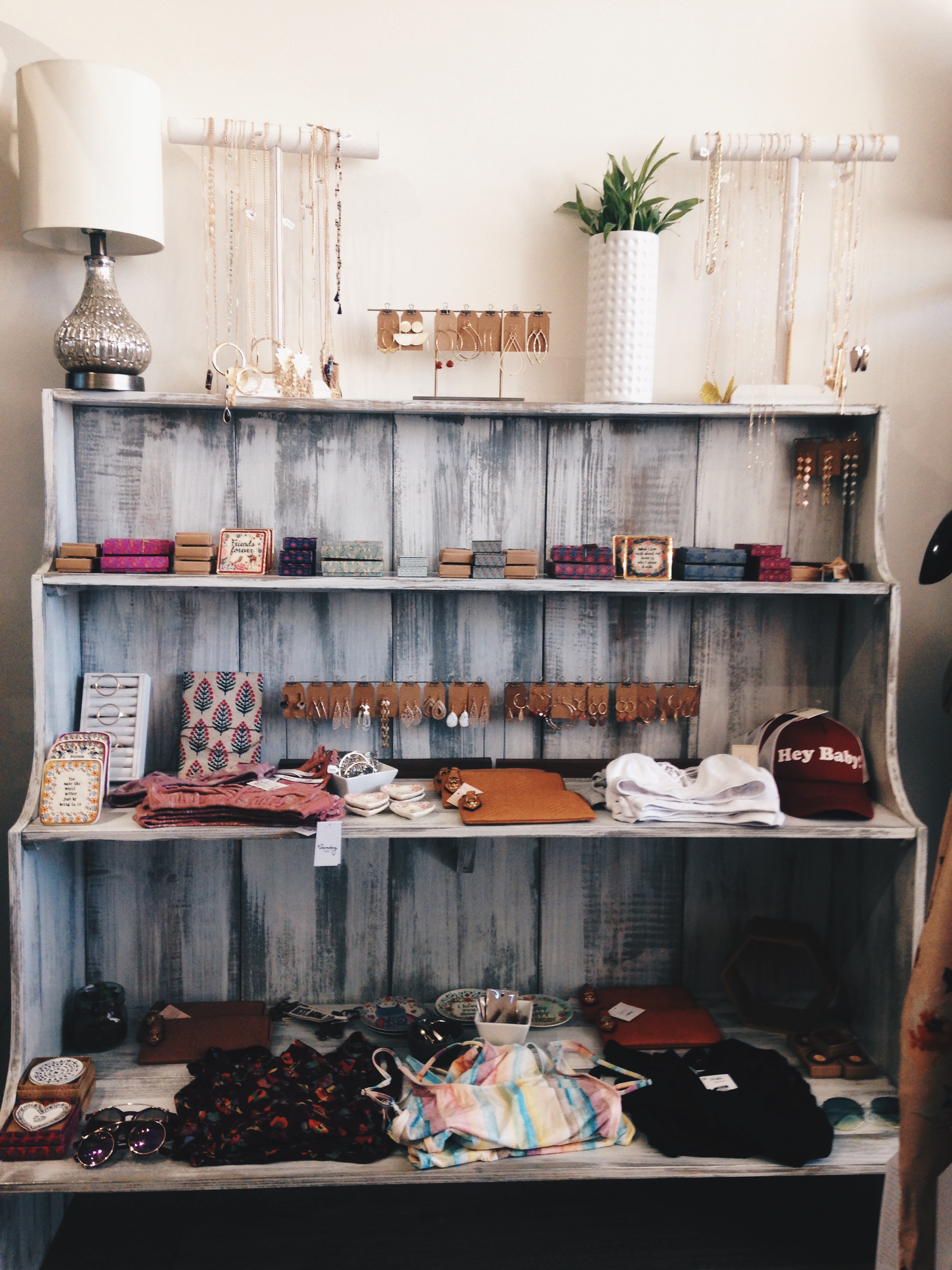 Have you ever dreamed about opening a shop with your BFF? Mimi and Red decided to do that 10 years ago, and here they are now, with two locations and an amazing website. At Mimi & Red you can find all kinds of trendy pieces that are super high end yet unbelievably affordable.
There are so many other amazing shops in North Park that I wasn't able to fit in one post, but I hope this gives you guys a good idea of how cool this neighborhood is. Like my selection? Have other favorites spots? Let me know in the comments.