Watermelon Popsicle on the Road: Julian
One of the beauties of living in San Diego is that it allows me to take road trips to a variety of places that are an hour or two away, and if I really feel like being on the road for a little longer, I can easily get to places like L.A., Big Bear Mountain, Vegas or the Grand Canyon. So whenever we get a chance, Chris and I take little leisure and work (I know, the perks of working with social media) trips around here.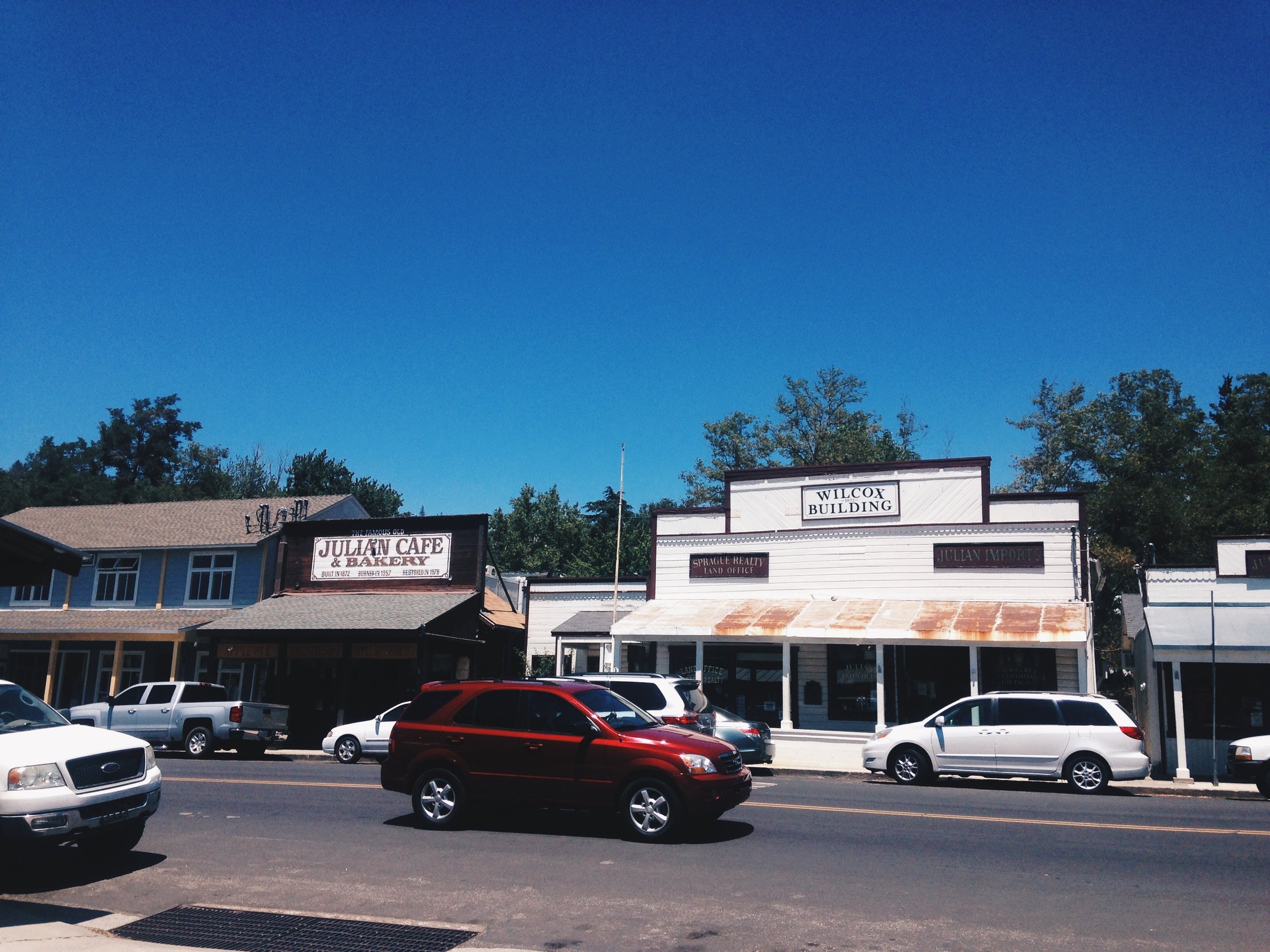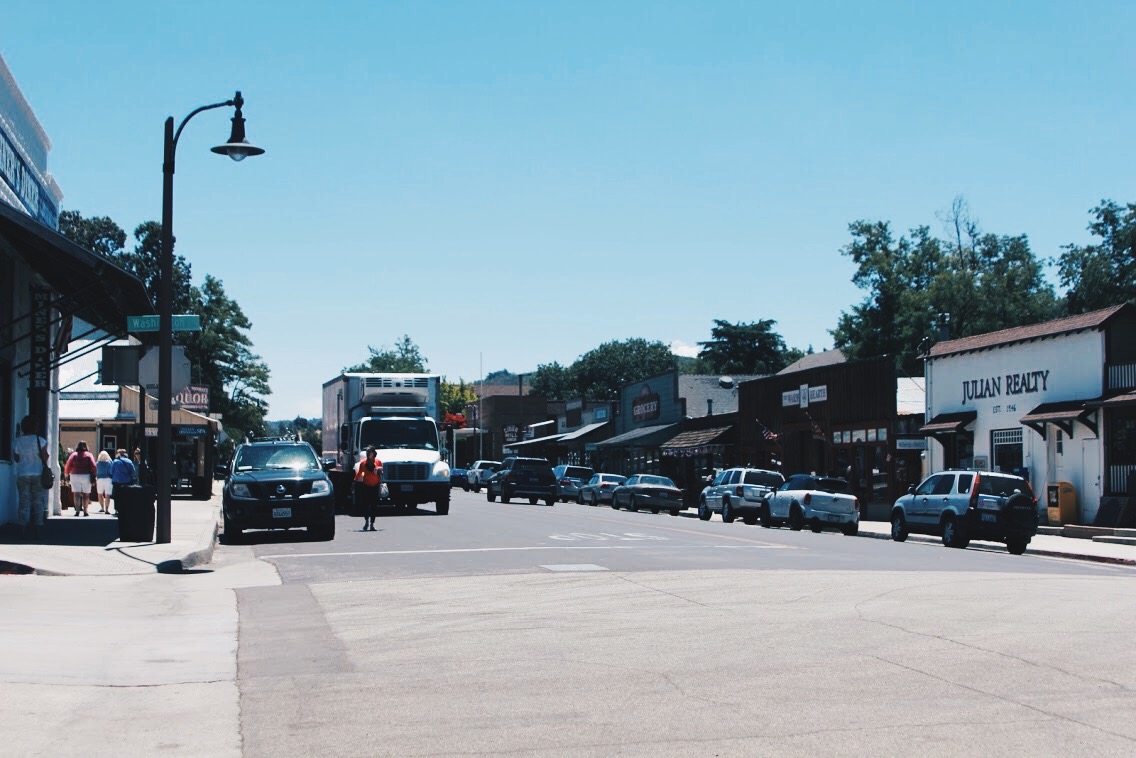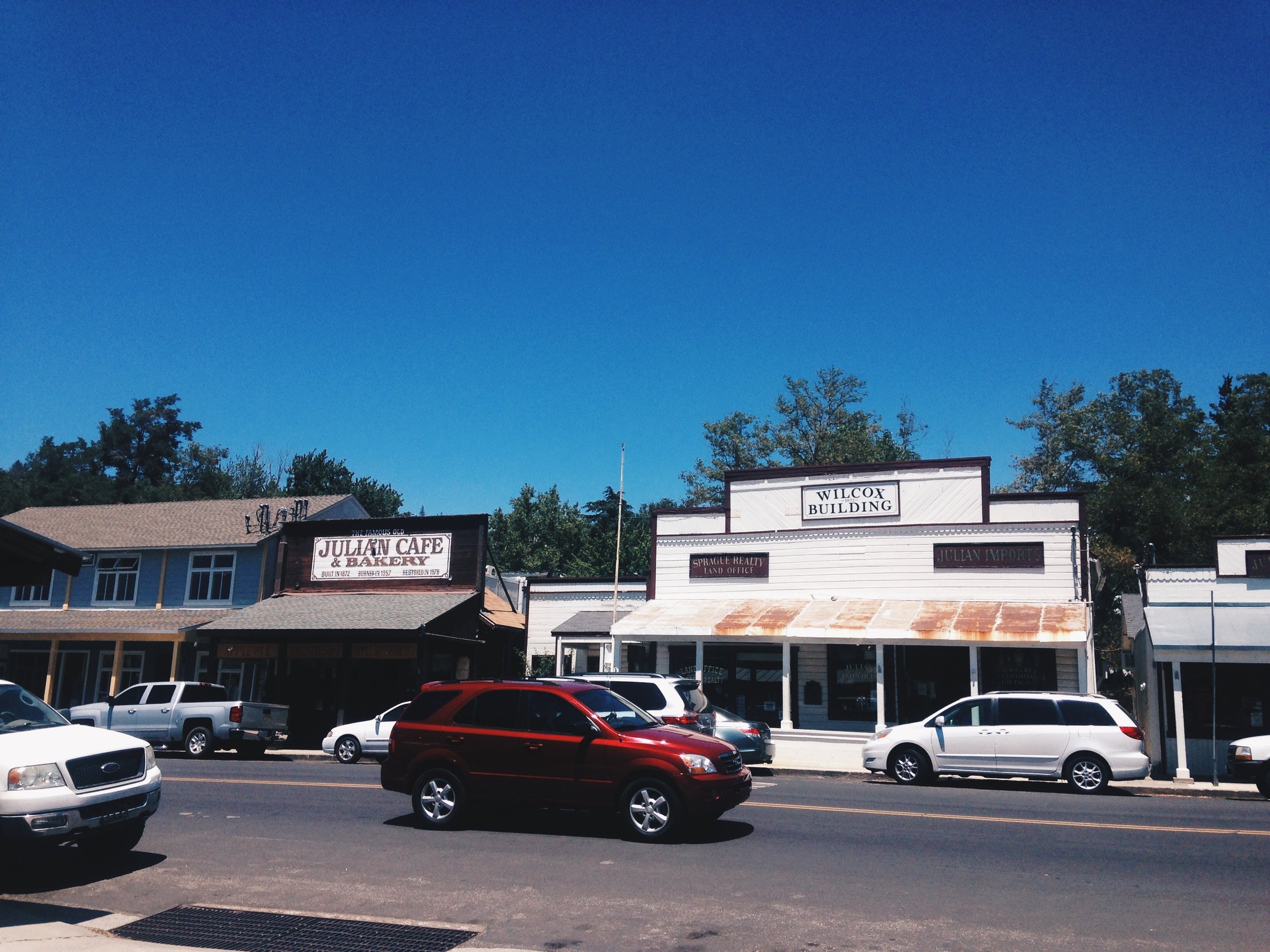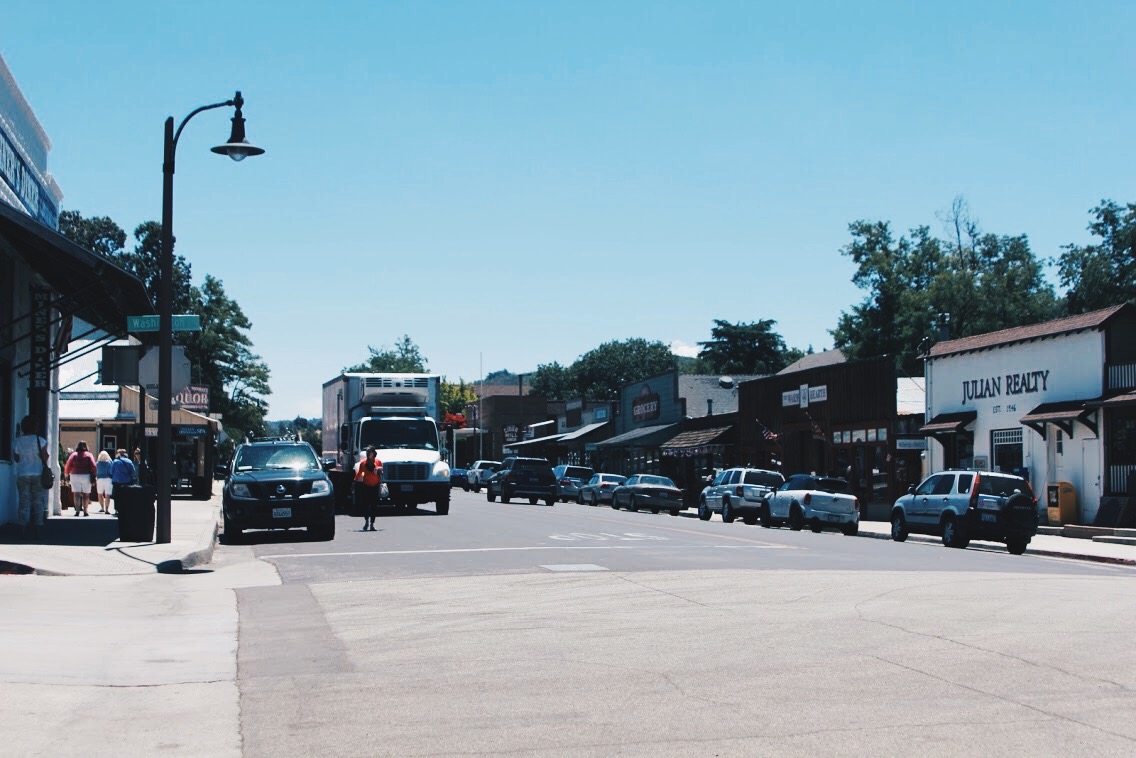 Our latest one was a day trip to charming Julian, in SoCal, an old mining town that has buildings dating back to 1870's. This tiny city is located in the Cuyamaca mountains, so beware that it gets a lot of snow during the winter, but it can also get very hot during the summer. I could give you many reasons to visit Julian, but I'll give you two: apple ciders and apple pies.
The town takes pride in its apples, there's even a festival dedicated to them in mid-September. So I guess that gives you a pretty good idea of how good their apple pies and ciders (alcoholic and non-alcoholic) are.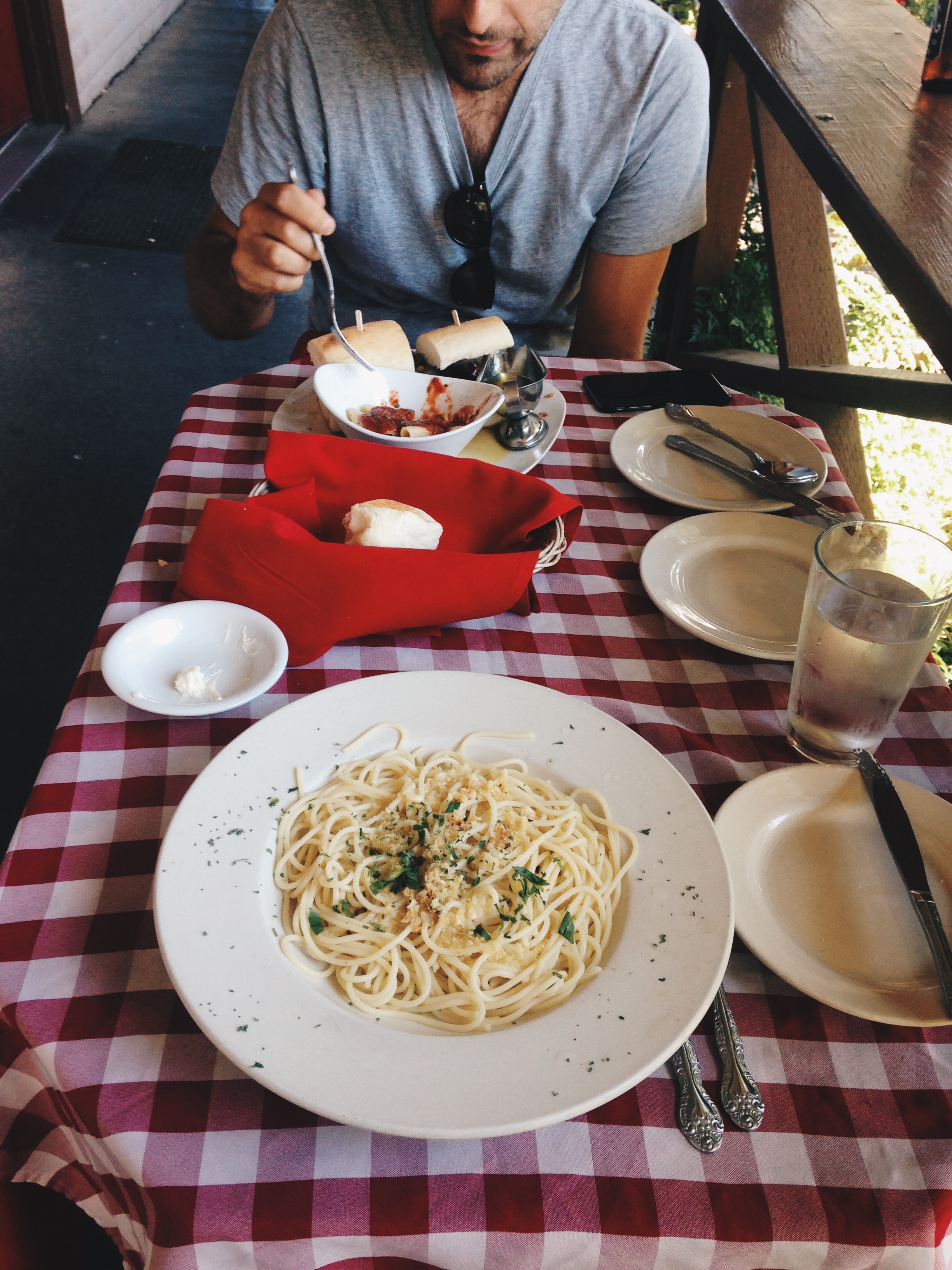 This time I didn't get to eat apple pie, but I did have a cold cup of pressed cider, which was heaven. One of the highlights of the trip was lunch at Romano's, a legit Italian restaurant that offers an incredible selection of Italian and Sicilian food, with giant portions, for a reasonable price.
I feel like Julian is one of those towns that many people don't know about, so it's never crazy busy with tourists running around. That said, Julian loves its tourists and it's always having some interesting activities to attract visitors, so make sure to click on the link I put on the third paragraph to learn more about best times to visit and fun activities to do.
The drive there was also pretty scenic. We decided to stop on the way to take pictures for the blog and also for some of our clients. Side note: in case you were wondering why I'm wearing three different outfits for a day trip, the answer is because we were shooting for work.
*click on the images to enlarge them
I'm definitely going back there during fall, and maybe during winter too, so I promise to share with you some pictures of delicious apple pies.